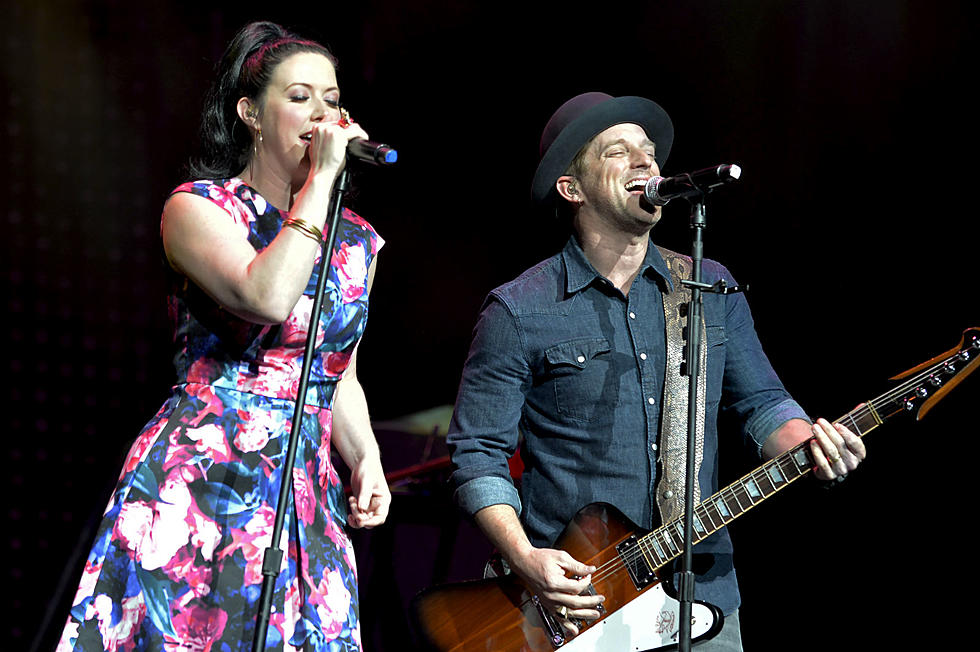 Thompson Square's Next Week Show in Buffalo is FREE
Taste of Country
Lets close out summer on a high note here.
Fichte Endl & Elmer Eyecare presents THOMPSON SQUARE.
Thompson Square is coming to Buffalo, New York next week for a free concert thanks to our friends over at Deep South Taco. The husband-wife duo will be performing acoustic after Taste of Country Riser winner, Dan Minogue.
The duo recently played at the sold-out Toyota Taste of Country last year where fans sang back every word to the Thompson Square hits like 'Are You Gonna Kiss Me or Not", "I Got You", "Glass", "Everything I Shouldn't Be Thinking About", "If I Didn't Have You", and their current single called "Without You" written by the country duo Seaforth.
Thompson Square 
Wednesday, August 30, 2023
Deep South Taco
291 Ellicott St, Buffalo, NY 14203
FREE
Concert starts at 5:30 PM.
Country Concerts in Buffalo, New York
Here are all of the country concerts happening in Western New York.