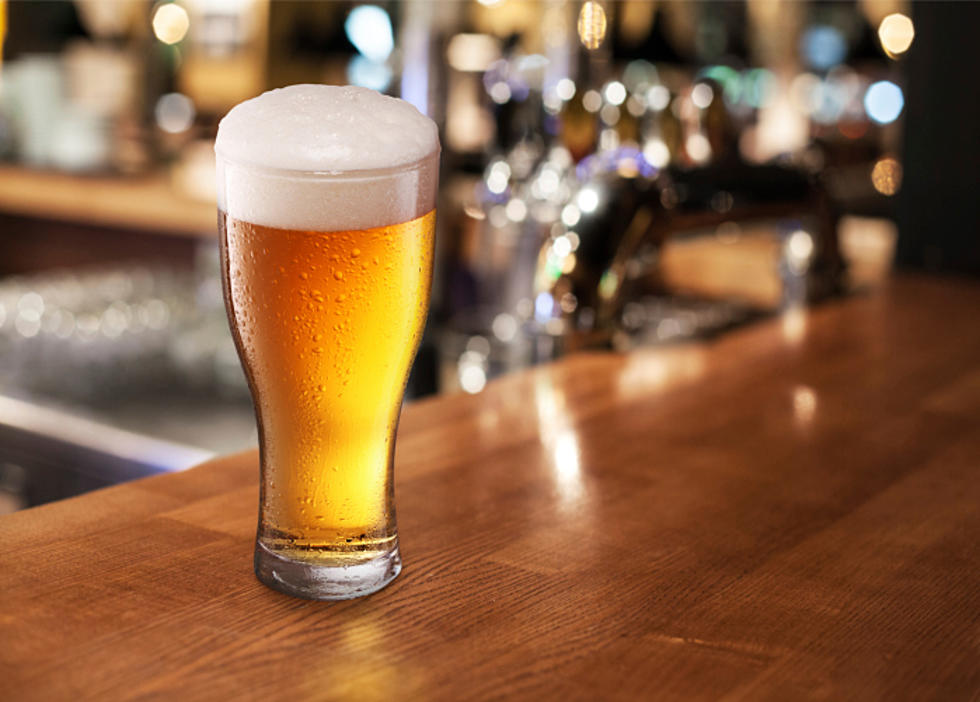 Top 10 Places To Watch The Bills Game This Sunday
ValentynVolkov
The Buffalo hit the road for the 1st time this season as they head down to Miami to squish the fish, but unfortunately many of us Bills Mafia members won't be making the trip down south with the team.
So where are you headed to watch the game? A lot of people will watch at home but if you are itching to get out of the house and hang out with some fellow fans, check out these amazing sports bars.
We went to Yelp! to find out what were the best-rated sports bars in Buffalo. While most of these names you will know of, there were a couple of surprises that made the list.
For me, a good sports bar is a place that has several TV to show multiple games on Sunday. They also have to have some game-day specials on drinks and decent bar food. I am not looking for surf and turf, but a deal on wings, burgers, or pizza logs will make that place climb up the ladder in my opinion.
The best part, this list isn't my list. This is from Yelp! which means hundreds of people put up reviews and their personal experiences into the review. So if you take out the best and worst reviews, you get a true sense of the place.
So as we head out this Sunday to watch the Buffalo Bills "Squish the Fish" and take the lead in the AFC East, head out to one of the Top 10 best sports bars in Buffalo according to Yelp!
Top 10 Sports Bars In Buffalo
Looking for a place to watch the Bills' games this year? Check out the Top 10 Sports Bar in Buffalo according to Yelp!
Here are the best bars for live music in Buffalo according to Yelp.
Live music is slowly returning to Western New York. Here are some of the best places to catch live music according to Yelp.
Locals Share The Best Date Night Spots In The Southtowns
Anytime you move to a new area, you start with a blank slate. I recently moved to Hamburg and asked where is the place to go for date night? Got lots of places!