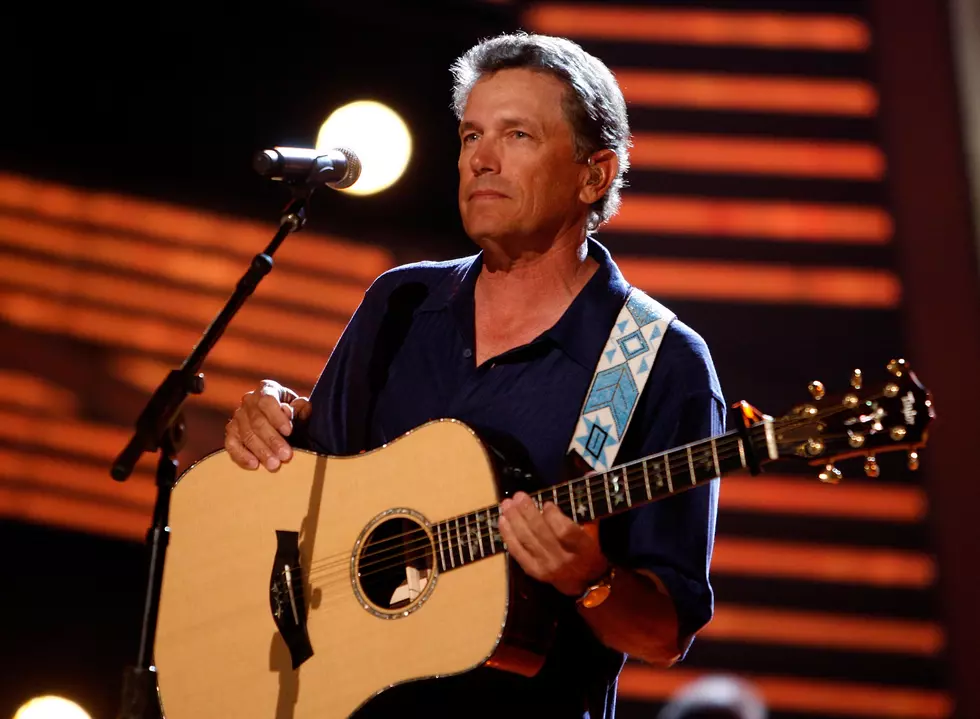 Top 5 Country Stars Caught Without Their Hat [PHOTOS]
Getty Images
When you picture your favorite country star, chances are there is something that stands out about the way they look.
Enter your number to get our free mobile app
A lot of male country artists are known for wearing a hat when they perform, but what do they look like sans hat?
Here are our Top 5 hat-wearing country stars caught without their hats!
1. The King - George Strait
2. Garth Brooks
3. Brad Paisley
4. Alan Jackson
5. Lee Brice
More Articles You Might Be Interested In