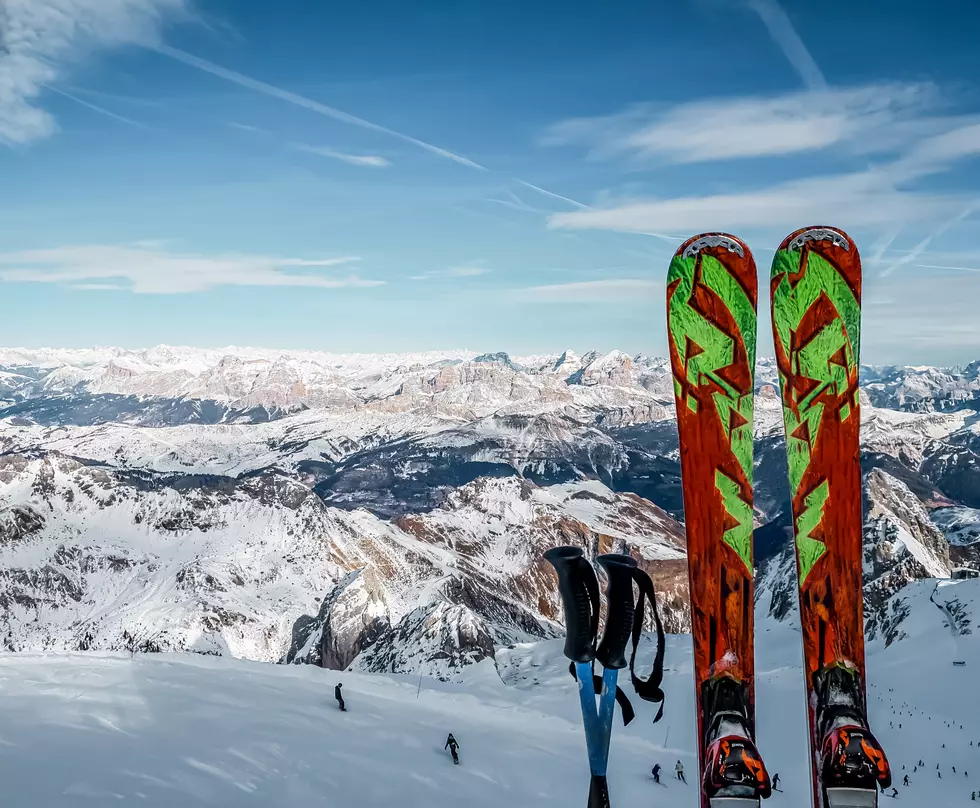 If you like top-notch skiing, then one of the best resorts in the country is located right here in our backyard.
One of the things that come along with living in the Buffalo and Western New York area is making the most of our cold weather. It sometimes seems that winter lasts a long time in the 716.
Since winter is coming to New York State and that means that getting out and participating in some winter sports and activities is right around the corner.
Skiing, sledding, and snowboarding are among some of our favorite things to do in Western New York when winter arrives and we're lucky to have some top-tier ski resorts just minutes from downtown Buffalo.
Listen To Ed-Nice Every Monday Through Friday At 10 AM on Power 93.7 WBLK
Every year right before winter hits, Ski Magazine releases its list of Top Ski Resorts in the country.
The resorts are ranked on various metrics and are voted on directly by people to determine which resorts rise to the top.
Sitting at Number 6 on the list is Western New York's own Holiday Valley Resort in Ellicottville, New York.
Small but mighty Holiday Valley keeps skiers coming back year after year.
-Ski Magazine
Sitting on more than 290 acres of land, Holiday Valley once again ranks as a top 10 ski resort in America. The report from Ski Magazine says it best when it says "you are going to enjoy your time on skis".
The independently owned resort has been in operation for more than 60 years in Western New York and boasts more than 50 runs and slopes, and also offers tubing and sledding in addition to skiing and snowboarding.
This is just one of many great activities to do during the snowy season in Buffalo and Western New York.
What other activities do you like to do when it's cold out?
Best 10 Ski Resorts in Western New York
Whether you love skiing, snowboarding, or you want to give it a try this winter, these are the best 10 ski resorts in Western New York.
12 Places To Go For People Who Love To Cross Country Ski
Top 10 Winter Selfie Locations in Buffalo