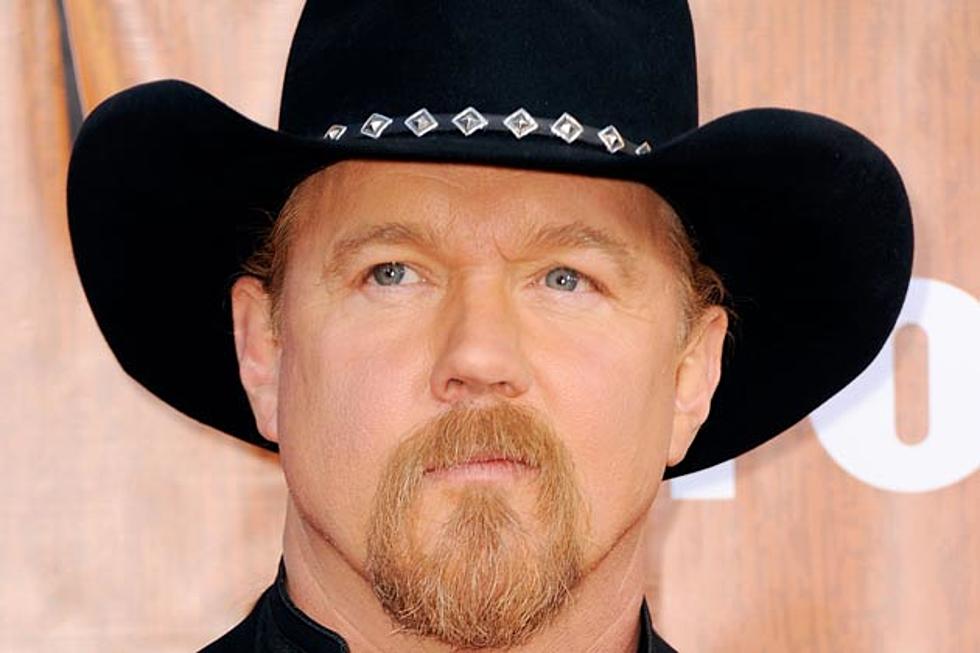 Trace Adkins Appointed 2012 American Red Cross Holiday Giving Campaign Spokesman
Frazer Harrison, Getty Images
The season of giving is rapidly approaching, and who better to remind us to do our part to help our fellow man than Trace Adkins? The singer has been appointed the spokesman for the 2012 American Red Cross Holiday Giving Campaign.
As part of his duties, Adkins will encourage Americans to look past the materialism and the accumulation of "things" that are so prevalent during the holiday season in favor of offering charitable donations. And the singer, who lost his home in a fire in 2011, knows all too well what it's like to lose 'things' -- and how unimportant they really are.
But that's not all. Adkins is encouraging people to send cards to the military men and women serving our country and to donate blood, since the Red Cross blood supply requires constant renewal.
"When my home was claimed by fire last year, the Red Cross was among the first on site," Adkins said about his long-standing relationship with the organization he now represents. "They looked after my family when I couldn't be there and offered to help in any way they could. We were fortunate because we only lost 'things' that could be replaced. That's not the case for every victim of disaster and that's when the Red Cross steps in. From personal experience, I am supporting the Red Cross and their work to unite families and aid in times of need."
The Red Cross is equally happy to have Adkins on board as part of its celebrity cabinet. "Trace Adkins is a superstar who knows -- and lives -- the importance of giving back to help those in need, and we are honored to have him supporting the Red Cross holiday campaign," said Gail McGovern, Red Cross president and CEO. "We appreciate Trace's incredible commitment to the Red Cross within the Nashville community and across our nation."
Interested parties -- and after Adkins' explanation about how the Red Cross was there for him, how could you not be? -- can make tax-deductible donations online, which help provide food and shelter for victims of disasters, as well as military comfort kits. The organization's Holiday Mail for Heroes program collects cards and distributes them throughout the U.S. and at military installations overseas for servicemen and women far from home. Go here for more information on how to send greetings.
Additionally, Adkins' new anthem 'Tough People Do' is featured in PSA for the Holiday Mail for Heroes program.
Follow Trace Adkins' lead and do your part, too!