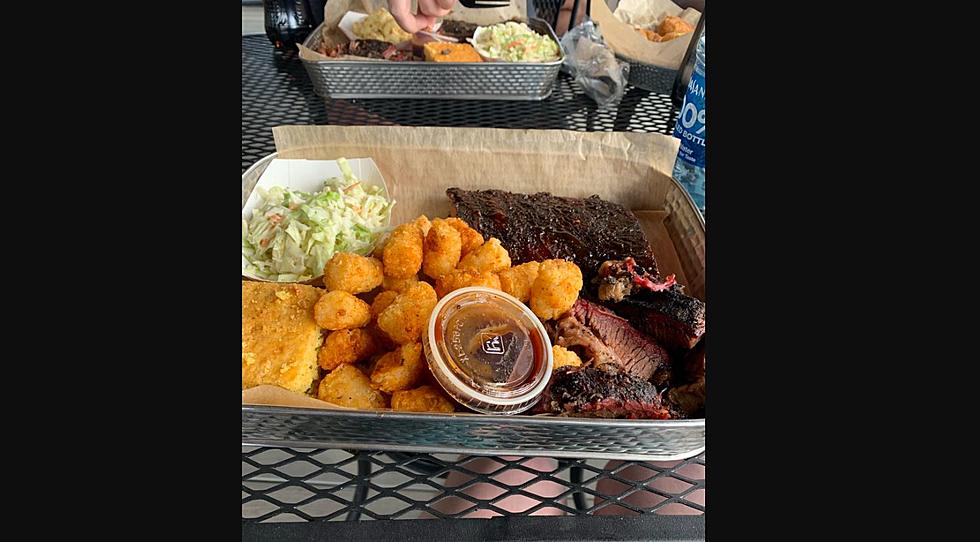 This Is Western New York's Most Underrated BBQ Place
Chris Owen
Western New York is the epicenter for chicken wings. It's the food that Buffalo is most known for and for good reason.
There are so many restaurants, pizzerias and bars that serve up good to great wings. That's not like anywhere else in the country. You'll be lucky to find more than one or two places that serve up great wings, whereas in Buffalo it's quite common and many places have at least decent wings.
Beef on weck is another Buffalo staple. Basically, bar food is what Buffalo is best at.
As much as we love our food, let's be honest, it's hard to find great BBQ places in Western New York. Not just great BBQ places, but BBQ places in general. They seem to be few and far between in Buffalo.
Dinosaur BBQ was started in Syracuse but now has a downtown location in Buffalo. You also have BW's and Fat Bob's Smokehouse, both of which are great.
There's also a place that I just visited for the first time and was very impressed with it. I had never been nor had I heard of this place, but they should be on everyone's radar.
It's called TSG BBQ, which is short for Three Smoking Guys BBQ.
They're located on Seneca Street in Elma, close to East Aurora. The building is two stories with an inside that has some nice tables and booths, while there's an upstairs where most go to eat; including a patio deck that overlooks the scenery in Elma.
My friends and I got ribs and brisket and both were tender.
A big reason why many maybe haven't heard of them is because the restaurant was started in 2020. Word is spreading though -- it was fairly busy when we left around 5 pm on Saturday.
Add another great BBQ place in Buffalo.
Best BBQ Places In Western New York
Sometimes you just want some good BBQ. Check out where Western New Yorkers go for their BBQ.
20 WNY Restaurants That Should Be Way More Famous
These Western New York restaurants should be way more famous around Buffalo.
The Top 30 Beef on Weck Restaurants In WNY
The 30 best places for beef on weck in Western New York.