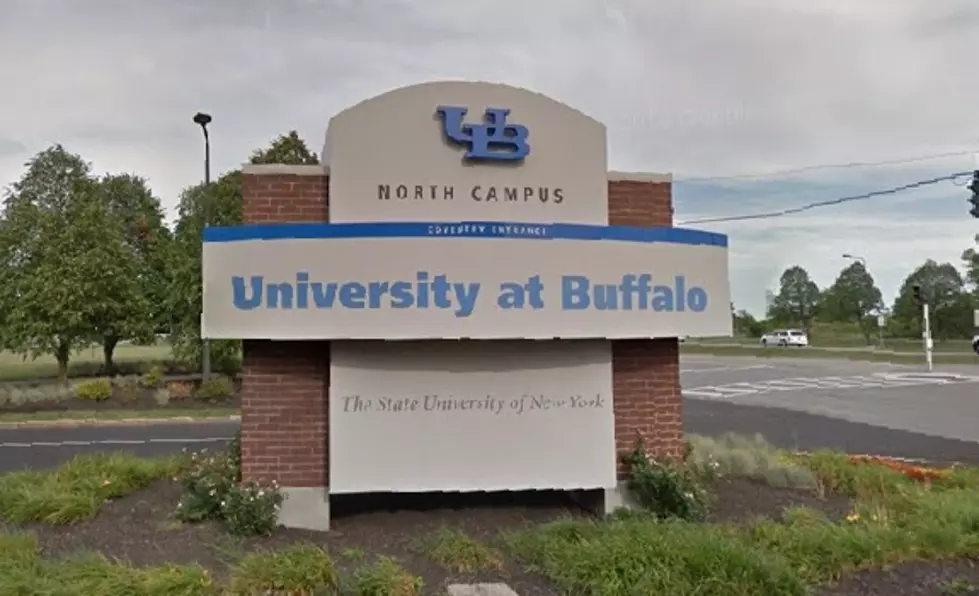 UB is Returning to "In-Person" Instruction in February
(Google Streetview)
Just before Thanksgiving, UB moved to total remote learning to help stop the spread of COVID. Now, they're ready to return to "in-person." learning.
When UB approached the 100 case threshold in November, they decided to move to remote learning. So students have not been in classes for weeks now. Of course, they are on winter break, but when they come back, they will be able to actually return to classes.
According to WIVB, "in-person" instruction will return to lecture halls starting on February 1 and there will be a hybrid model of learning. That means that there will be both "in-person" and "remote" learning at the same time.
They want to do all that they can to provide the best opportunity for education and also keep the students safe as they head back to campus. Students will have to be tested along with faculty and staff on a regular basis.
Students will probably not be too happy to hear that Spring Break is being canceled.
The semester will end on May 15.
It's been another rough year for students, but hopefully, things are starting to look up.  Remember in the summer when things started to "look normal" again? I mean, we have been as far from normal as I can remember in my lifetime, but any little step closer to what we remember to be normal is a good sign.
Yesterday we saw the biggest drop of people who were hospitalized in Western New York due to COVID-19 since the pandemic began. We've got a vaccine that is beginning to be given to people now and hopefully, that will show numbers drop even further.
WNY College Rankings