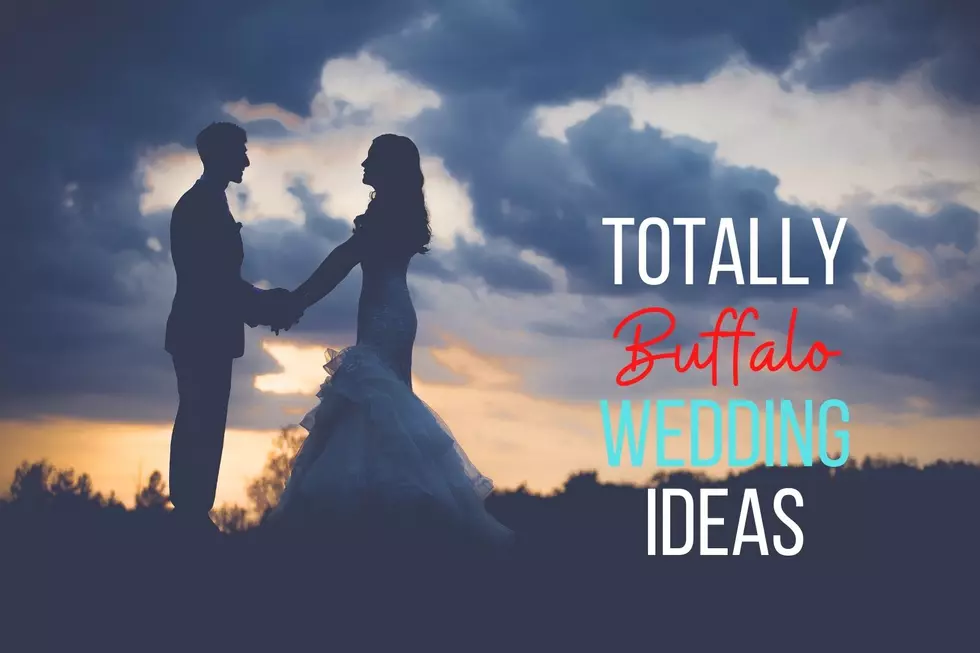 15 Unique Wedding Ideas To Try In Western New York
When you are planning a wedding, you want to think of every little detail.  Want people to be talking about your wedding?  Try these things at yours.
There are a lot of things that we do at weddings, just because we've always done them that way.  Why are we still doing that?  You want your wedding day to be unique to you, but you're still doing the things that your grandma did at her wedding because "that's how we've always done it."
There are so many cool ideas out there.  Why not steal some of these or come up with your own way to celebrate you and your spouse?  The day is supposed to be about you and your relationship after all, isn't it?
It doesn't mean you have to totally disregard tradition, but maybe instead you could put your own spin on something that has been played out.
I've seen plenty of weddings in my day.  I can say without hesitation that the ones that are the biggest successes are the ones where the bride and groom can just go and enjoy themselves and the wedding takes on their personality.  Are they Bills fans?  Are they hunters?  Do they have a combined hobby?  These are the things that make weddings memorable.  Make them your own, and people will be talking about how much fun they had at yours for years to come.
Here is a list of some of the coolest ideas that I've seen over the years.  And just for the record, it's not a coincidence that in Buffalo even our weddings revolve around the food.
15 Unique Wedding Ideas You Need To Add In Buffalo
15 Weird WNY Wedding Traditions That Are Stupid Now
17 Popular Videographers For Your Wedding In WNY