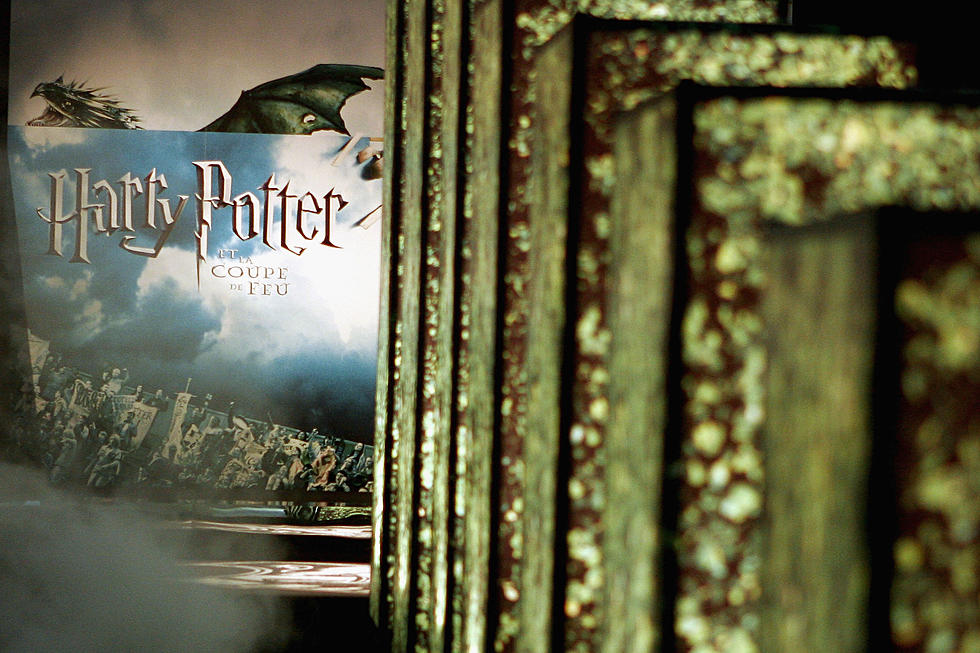 Virtual Harry Potter Summer Camp Now Open To Your Kids
Getty Images
If your kids are really missing their friends and not looking forward to a different summer because of the COVID pandemic, there may be a good solution.
According to PureWow.com,
Brought to you by CampCloud, a service that creates weekly digital programs to keep kids engaged all summer long, the Harry Potter O.W.L.s Camp is a week-long course that gives students the full Hogwarts experience (but BYO butterbeer).
Summer camp was always something fun to look forward to! I attended basketball camp at a few locations. I'll never forget the St. Bonaventure Basketball Camp! Not only was it a great way to sharpen skills, but we also got to be away from mom and dad for a week. I was also a Boy Scout and some of the best times we had as kids were the camping trips throughout the summer.
How will it be virtually? That remains to be seen. But if you want to feel like the best parent ever this summer, this may be something you want to look into!
The Best Places To Live In Western New York