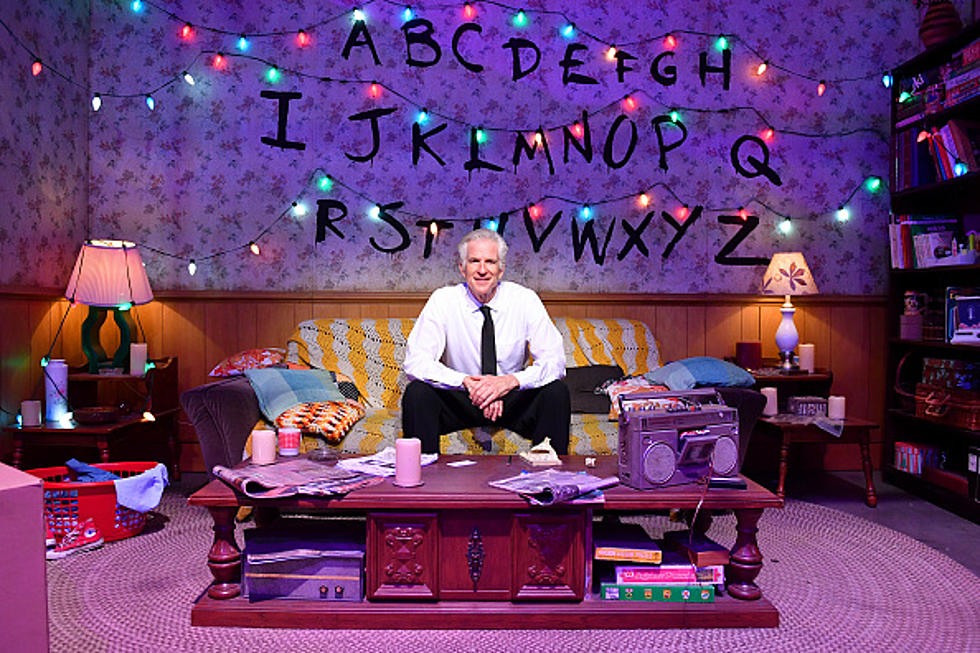 Von Miller is Binge-Watching This TV Show at Bills Training Camp
Getty Images for Netflix
There are a few players that have more eyes on them than most, as the Buffalo Bills start training camp at St. John Fisher University in Pittsford, NY.
Stefon Diggs finally spoke to the media for the first time in months, and of course Josh Allen will also have eyes on him as the starting quarterback.
But star edge rusher and future Hall of Famer Von Miller, is also a focal point of the media and fans.
Miller was placed on the active/PUP list to start training camp, which means that he is still rehabbing his knee as we head into August. The active/PUP means it gives the Bills freedom to take him off the list at any point during camp. However, the Bills will have to make a decision before the regular season; either activate him for week 1 or place him on PUP list, which means he won't be eligible to be back until week 6.
Miller told the Buffalo media that he is on track in his rehab. He is aiming for week 1 but no later than week 6; adds that he needs to be able to do everything on the field to be back in games.
But the star edge rusher added that he is passing time at camp by binging a famous television show.
Miller says that he has started watching Stranger Things on his iPad at camp. He thought it was a kid show at first but as the first season got going, he realized the show was amazing.
Can confirm, season one of Stranger Things is one of the best TV viewing experiences ever. Season four might be even better Von, so buckle up!
LOOK: 25 of the Most Expensive Divorces of all Time
All is fair in love and war, and 2022 was a year filled with celebrity breakups.
Stacker
highlights 25 of the most expensive divorces of all time, based on our independent research.
LOOK: 50 famous memes and what they mean
With the infinite number of memes scattered across the internet, it's hard to keep track. Just when you've grasped the meaning of one hilarious meme, it has already become old news and replaced by something equally as enigmatic. Online forums like Tumblr, Twitter, 4chan, and Reddit are responsible for a majority of meme infections, and with the constant posting and sharing, finding the source of an original meme is easier said than done. Stacker hunted through internet resources, pop culture publications, and databases like
Know Your Meme
to find 50 different memes and what they mean. While the almost self-replicating nature of these vague symbols can get exhausting, memes in their essence can also bring people closer together—as long as they have internet access.