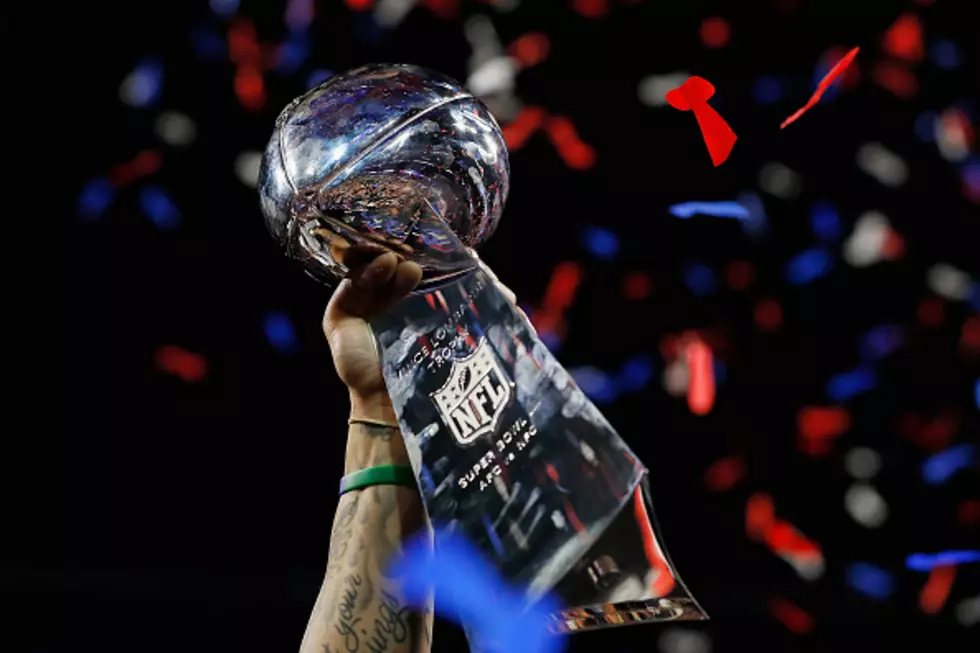 Von Miller Makes a Super Bowl Statement in the Bills Locker Room
Getty Images
The Buffalo Bills are preparing for the Cincinnati Bengals in Sunday afternoon's AFC Divisional round game at Highmark Stadium.
The game will finally matchup two of the NFL's top four quarterbacks in the NFL, with Josh Allen and Joe Burrow playing the first game against one another in their pro careers. They were supposed to play against one another on Monday Night Football on January 2nd, but because of Damar Hamlin's cardiac arrest, the game only had two complete drives completed.
The Bengals and Bills both have winning streaks, which date back to November. It will be a huge test for a Bills team who has championship aspirations.
The Bills might have a gauntlet to win the Super Bowl this playoff run. If they can get by Cincinnati, they likely have to play the Kansas City Chiefs once again (this time at a neutral site) and then the Super Bowl against potentially the unstoppable-looking Philadelphia Eagles or San Francisco 49ers.
Bills star edge rusher Von Miller, who the team signed as a free agent back in March of 2022, is on injured reserve with an ACL injury.
Miller was the missing piece to a championship roster and even though Miller won't play until next season, he is making sure his Bills teammates have the right mindset to win it all.
Bills wide receiver Gabe Davis says that Miller put a replica of the Vince Lombardi trophy inside the Bills locker room and said, "you said you'd do anything for it."
This reminds me of when Chris Drury put up pictures of the Stanley Cup inside the Sabres locker room back in 2005-2006, to just remind the team every day of what they were playing for.
That might sounds cliché but that's the right mindset to have in this postseason.
Bills and Bengals from Highmark Stadium this Sunday at 3 pm.
6 Buffalo Bills Greats That Didn't Look Right In A Different Uniform
Unfortunately, sometimes your favorite player leaves your team and when you see them it just looks weird. Here are five former Buffalo Bill greats that just look weird wearing a different team's jersey.
15 Things You Should Never Do at a Bills Home Game
Things that are a no-no to do at a Buffalo Bills home game.
22 Famous Buffalo Sports Phrases Every Die-Hard Bills and Sabres Fan Knows
Being a sports fan in Buffalo is sometimes like knowing a different language. Here are 22 of our favorite Buffalo sports phrases you already know if you're a huge fan! And if you're new here, here's how to catch up.