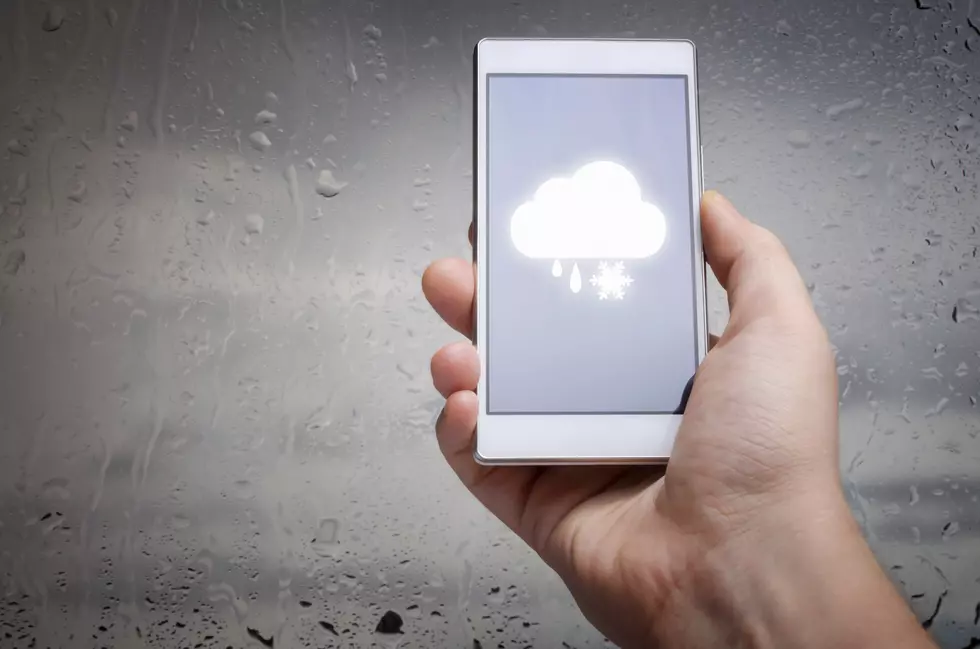 Cooler Weather Set To Sweep Across Western New York
Photo Credit: TSM Media
It looks like the hot and humid weather we have had here in Western New York over the past could of days will be a thing of the past, at least for a couple of days.
Feel Good Mornings With Dave Fields Mon-Fri 6am-10am
A cold front will be moving across Western New York this week and with that cooler temps and less humidity will be on the way.
Look at what WGRZ's Pat Hammer is predicting. A huge drop in the humidity here in the 716.
We saw a drop yesterday afternoon and that will continue today and into the weekend. The National Weather Service in Buffalo is calling for high temperatures in the low 80s and upper 70s for the rest of the week.
Mostly sunny, with a high near 80. Light and variable wind becoming west around 6 mph in the afternoon.
Wednesday Night: Mostly clear, with a low around 62.
Thursday: A chance of showers before 2 pm. Mostly sunny, with a high near 77.
Thursday Night: Mostly clear, with a low around 56.
Friday: Sunny, with a high near 75.
Friday: NightClear, with a low around 55.
Saturday: Sunny, with a high near 78.
How long will the cooler weather stay with us? Looking ahead to next week it looks like we will see numbers as I had in High School at West Seneca East, lots of the upper 70s.
Those numbers are not great for grades but are really great for forecasts. So get those light jackets or sweaters out, you might need them.
The 5 Deadliest Tornados In New York State History
Here is a look at the 5 deadliest tornados in New York's history since 1950 according to
NewYorkDataBases.com
5 Foods That Will Keep You Cool This Summer
Looking to stay cool this summer. Try eating these foods.
5 "Rules" That Are Broken By Every Western New Yorker
It happens....you don't try to break a rule but you are living life and it is just more convenient to break a simple "rule" than to abide by what society tells us we need to do.