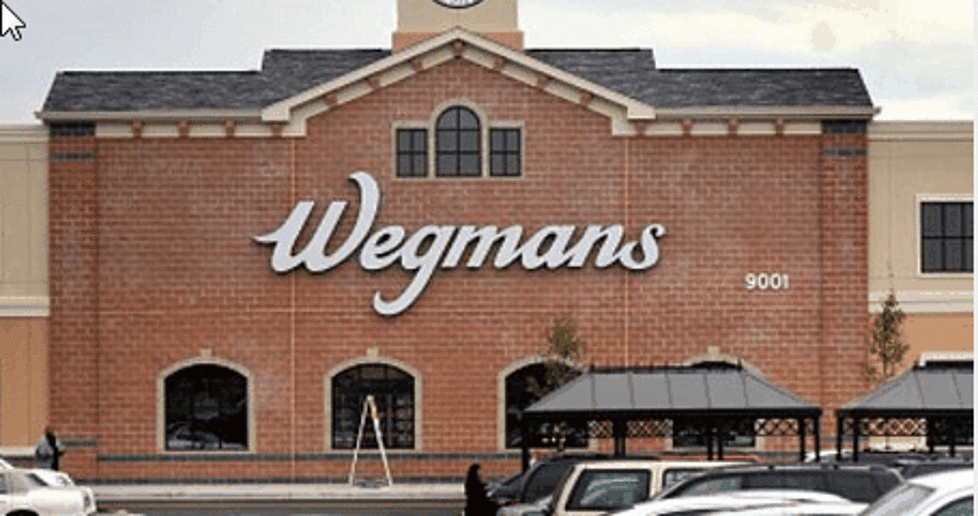 Did Wegmans Beat Trader Joe's as America's Favorite Grocery Store?
Getty Images
For the first time in four years, Trader Joe's is not at the top of Market Force's list. It fell to the third spot behind Wegmans and Publix, according to the annual survey.
Wegmans, in particular, stands apart from other grocers because of its specialty items and brands as well as their quick cash-out experience.
I like Wegmans, but I only shop there every once in a while only because I feel overwhelmed by its size.
I do shop at Trader Joe's because to me it's less intimidating.  Both stores in my opinion have great name brand alternatives.
Wegmans does have some really great ready-to-eat selections as well.  Congrats to Wegmans – I'm going to have to rethink where I shop and head in to a store near me soon.