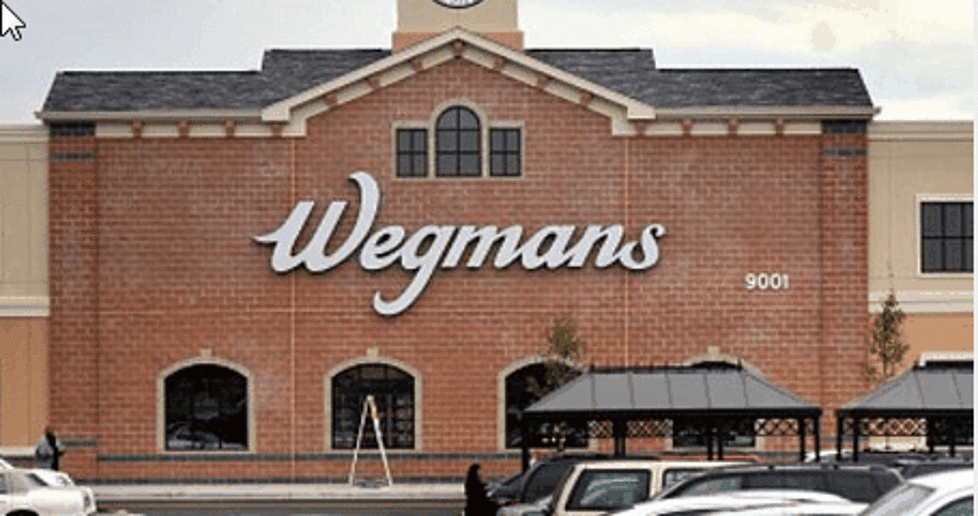 Wegmans Officially Ending WKids Babysitting In Stores
Getty Images
The last WKids is finally closing for good.
Once present in most Wegmans stores, the free babysitting service for parents shopping with kids has been slowly disappearing.
Next month, the last WKids at the Alberta Drive Wegmans will close for good, according to the Buffalo News.
"Wegmans officials say the service, offered for decades, isn't as popular as it used to be, so the chain will put the former Wkids space in its stores to other uses," reports the Buffalo News. 
Wegmans plans to offer other family-friendly programs for kids at the stores, including in-store yoga, cooking classes, and movie nights.