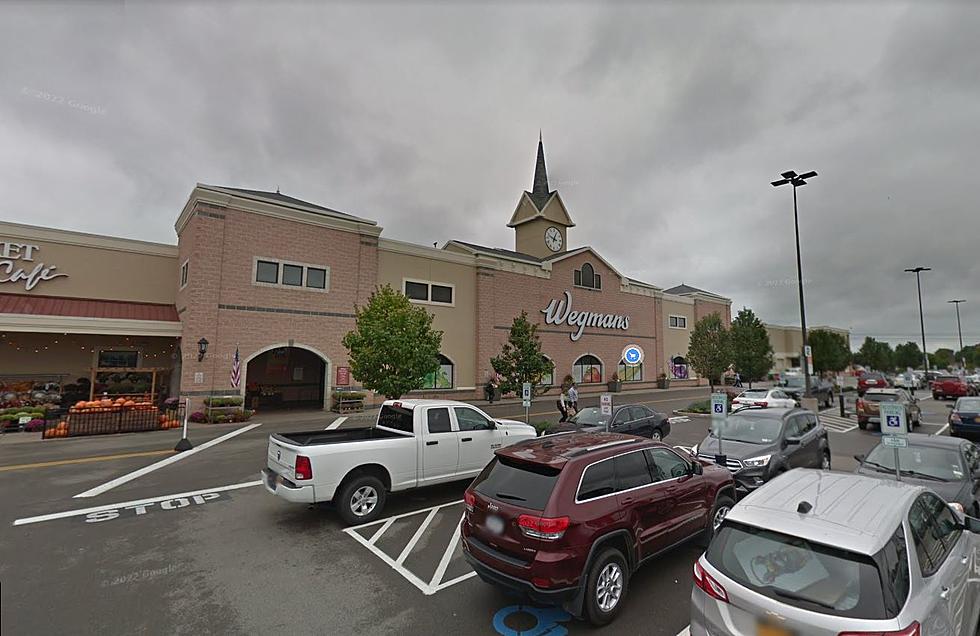 Wegmans Brings Back Fall Item That Customers Wanted
Credit: Google Maps
The month says August still, which means that summer weather is here to stay for at least the next few weeks. However, we know that crisp fall air in on the horizon.
If you go to retail stores around Western New York, you know that the Halloween and fall season has already begun (at least in terms of commercialization).
People want to embrace fall activities, food and decorations. It happens every year and 2023 will be no different.
Wegmans looks like we're in peak October already and they have decided to bring back a fall favorite in the frozen food section.
Wegmans announced yesterday that they have brought back their pumpkin pie ice cream sandwiches, which people have already gone crazy for since the announcement on social media.
Wegmans has made it known that these will only be available for a limited time...and judging my the number of people who responded to the announcement, they probably won't be available for long.
Pumpkin (pie) flavored foods are always super popular. Wegmans' ice cream sandwiches are a popular item regardless, now add these fall-flavored ice cream sandwiches and you might find them out of stock if you wait to get them until after your 9-5 work shift.
Halloween candy, pumpkin bread, Reese's eggs, apple cider and other autumn favorites are all back at Wegmans in Western New York. It's arguably the best two or three months of the year for seasonal food.
Who is going to Wegmans to get some of these ice cream sandwiches?
15 Things To Look Forward To Before Snow Flies In Western New York
10 Things All Buffalonians Buy at Wegmans
The things Buffalo residents get every time they shop at Wegmans.
Busiest Wegmans Locations in Western New York
The Wegmans locations that most agree are the busiest in Buffalo and Western New York.