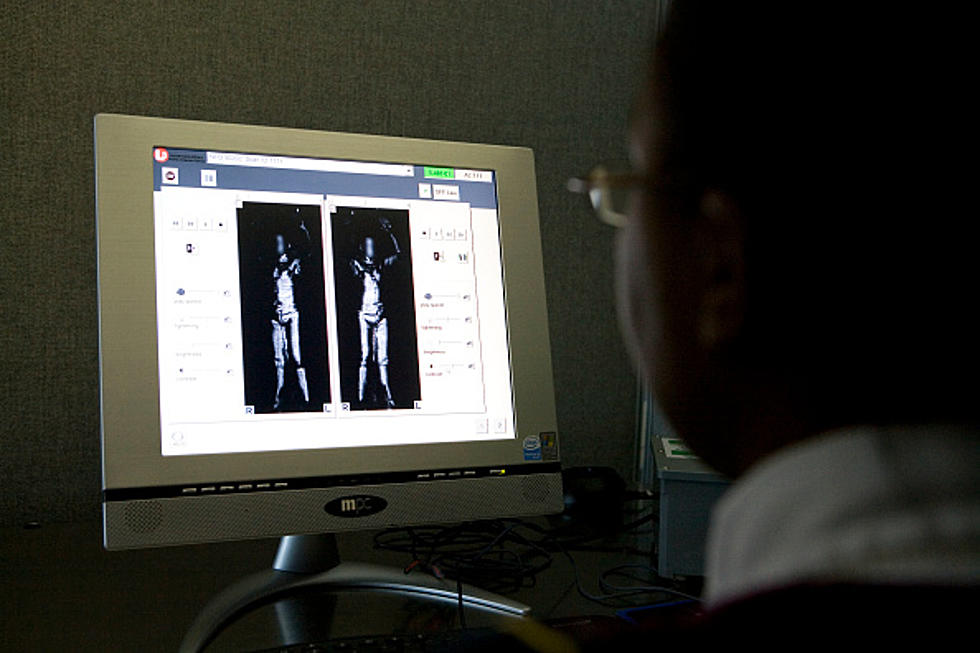 Weighing Passengers Before They Fly In New York?
Corbis via Getty Images
The busy summer travel season is here and although many are taking advantage of the cheaper gas prices and hitting the highways, the airlines are still reporting big numbers of travelers as well. But the next time you fly, they may ask to weigh you!
Post COVID-19 pandemic, things are getting back to normal in many ways and if you have flown lately, you may have seen the crowds back at the airports again and dealt with the long lines at the TSA checkpoints. The TSA reminds everyone to get to the airport early and follow the guidelines that are in place when it comes to what we can tale on an airplane.
But did you ever think about the amount of weight that a plane can or can't handle to get off the ground? Those who fly often know that bags need to be under 50 pounds but what about the passengers? In New York State, will airports start to weigh passengers?
Air New Zealand is going to ask passengers to step on a scale before they board the airplane. In order to protect individuals privacy, the airline says it has made the data anonymous -- because not everyone wants to disclose their weight. Among the people asked to take part in the survey are those traveling on the direct flight from New Zealand's Auckland to New York City's JFK Airport.
Air New Zealand said knowing average passenger weight would improve fuel efficiency in the future.

Participation in the survey is voluntary, the airline added.
This doesn't offend me as much as the other things we deal with when we fly. For example, the people who rush to try to exit the plan as soon as the plane hits the ground. The pushing and shoving to try to get the bags from the overhead bin and de-board the plane is one of the most frustrating things about flying!
See the Must-Drive Roads in Every State
LOOK: Stunning, historic hotels from every state and the stories behind them
Stacker
curated this list of stunning, historic hotels from every state. To be considered for inclusion, the structure must be more than 50 years old. Many of the selected hotels are listed on the National Trust for Historic Preservation, and several are purported to be haunted.
From coast to coast: The 20 best regional fast-food chains to try
From burgers to subs and even creamy milkshakes, these tasty fast-food chains, compiled by
Stacker
, are a must-try on your next road trip.