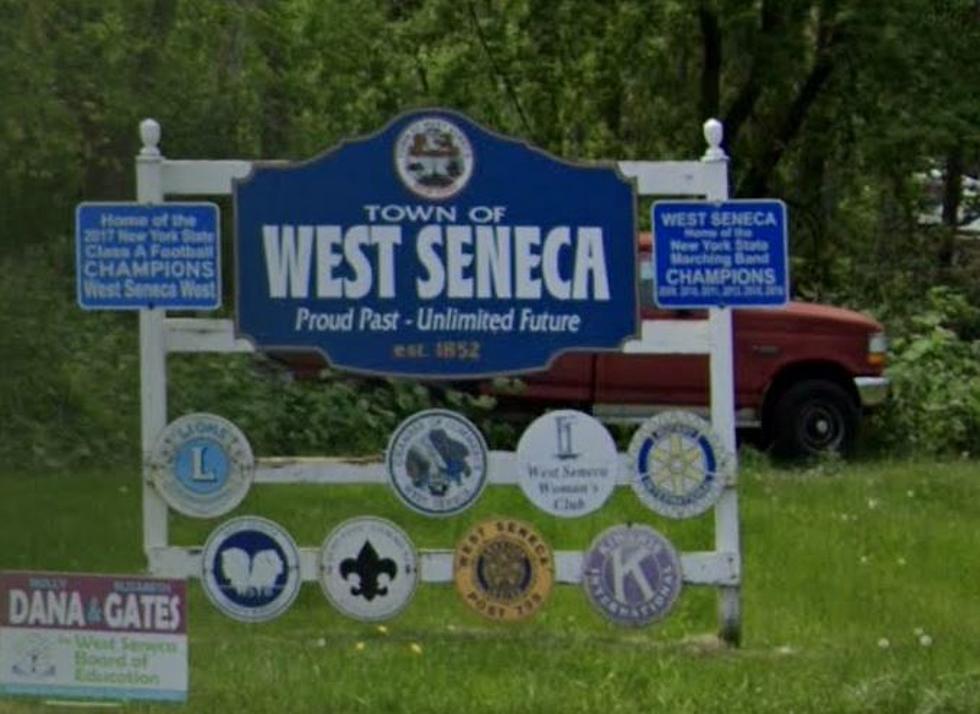 WHAT?? It's True, There Is An East Seneca, New York
Photo Credit: Google Maps
Yep...you read that right. There is an East Seneca here in Western New York and apparently, I used to go to it all the time and didn't even know.
We all know that there is a West Seneca here in Western New York. The zip code is 14224 and it is home to West Seneca West and West Seneca East high schools.
I grew up right off Clinton Street in West Seneca and went to school at West Seneca East middle and high school and according to the internet, both schools are actually located in "East" Seneca, not West Seneca.
It seems like my whole life has been a lie! I have been on this earth for 44 years and for about 27 of those years, I called West Seneca home. I lived, worked, and went to school in West Seneca and never even heard of East Seneca.
Then yesterday while at work talking about area High Schools, I was told that there is an East Seneca when I mentioned I went to West Seneca East High School (Let's Go Class of '95)
I didn't believe my co-worker until he told me to look it up on the internet. So to Google, I went and BOOM...there it is on the Google Maps, East Seneca.
Yep...right there on the map, there is an East Seneca. Even worst according to Wikipedia, West Seneca East Senior High and Middle school are located in East Seneca!
So for years when I was going to school I was going into East Seneca. Why is this not a thing told to the students?
What else is going on in Western New York that we have no idea about? Do people in Cheektowaga even like Pink Flamingos? Do the people who live in Clarence even hand out full-size candy bars for Halloween? Do people in Eden like corn?
How could I be so wrong about my hometown?
Locals Share The Best Date Night Spots In The Southtowns
Anytime you move to a new area, you start with a blank slate. I recently moved to Hamburg and asked where is the place to go for date night? Got lots of places!
Top 10 WNY Public High Schools According To US News and World Report
Check out the latest ranking of Public High Schools in WNY according to US News and World Report.
10 Best Places to Live in the U.S
Check out the best places to live in the US according to US News and World Report.