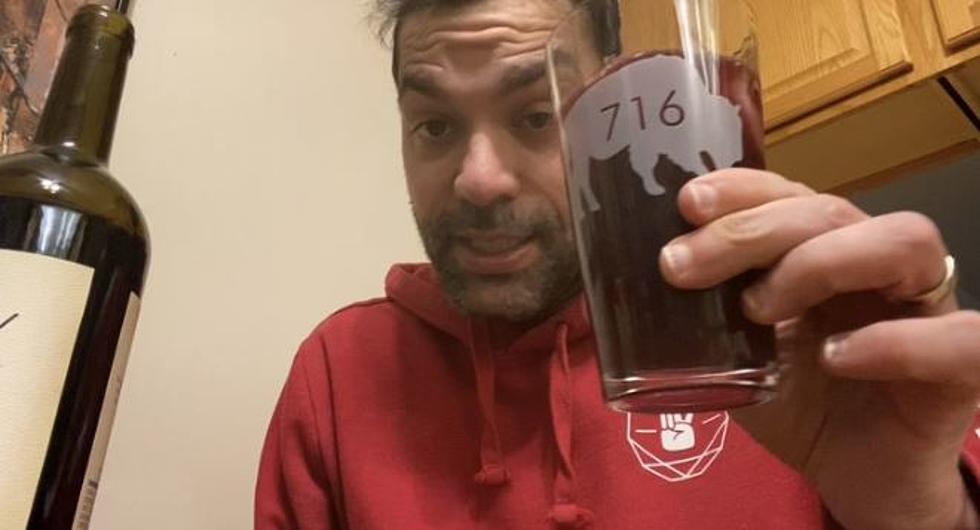 What Should Be The Official Drink Of Buffalo? See What WNYers Said [LIST]
Photo Credit: Dave Fields/TSM 2020
We all know that when you mention that you are from Buffalo to anyone outside of the 716, they say two things back to you. Oh, you must love chicken wings and how do you deal with all that snow.
Now we know that Western New York is much more than wings and snow. We have a die-hard sports base, plenty of places to go and hang out in every season, and we love our food.
Yes, wings are part of it, but there are so many other foods that you can only find here in Western New York. Beef on Weck, Sponge Candy, and pizza logs to just name a few.
Buffalonians also like to drink. Whether it is a cold beer, ice-cold loganberry with your Ted's hot dog, or Tim Horton's coffee, there is a liquid pleasure for everyone.
This past Friday was 716 Day and in true Western New York Fashion, we celebrated with food and drinks.
That got me thinking if wings are the official food of Buffalo and Western New York, what would be the official drink?
Would it be Labatt Blue, Loganberry, a Tim's double/double? I posted this question on our social media and got tons of great answers.
One of the best was someone who said Pop not soda in a direct shot at Buffalo Bills wide receiver Stefon Diggs who was on social media stirring up the Bills Mafia by posting "It's called Soda, not Pop". Thank goodness he is an elite receiver and the fans already love him, because those are fighting words in the 716.
In this VERY unofficial poll, it seems that Loganberry got the most votes. You can see what people voted down below.
Here Is What Western New Yorkers Think The Official Drink Of The 716 Should Be
Buffalo is known for wings and snow. But if we were to have an official drink what would it be? Here is what you voted for.
6 Foods Buffalonians Want To Claim As Their Own
Here are the most popular foods in American that people in Western New York would love to claim for Buffalo and the 716.
6 Secrets Only People From Buffalo Know