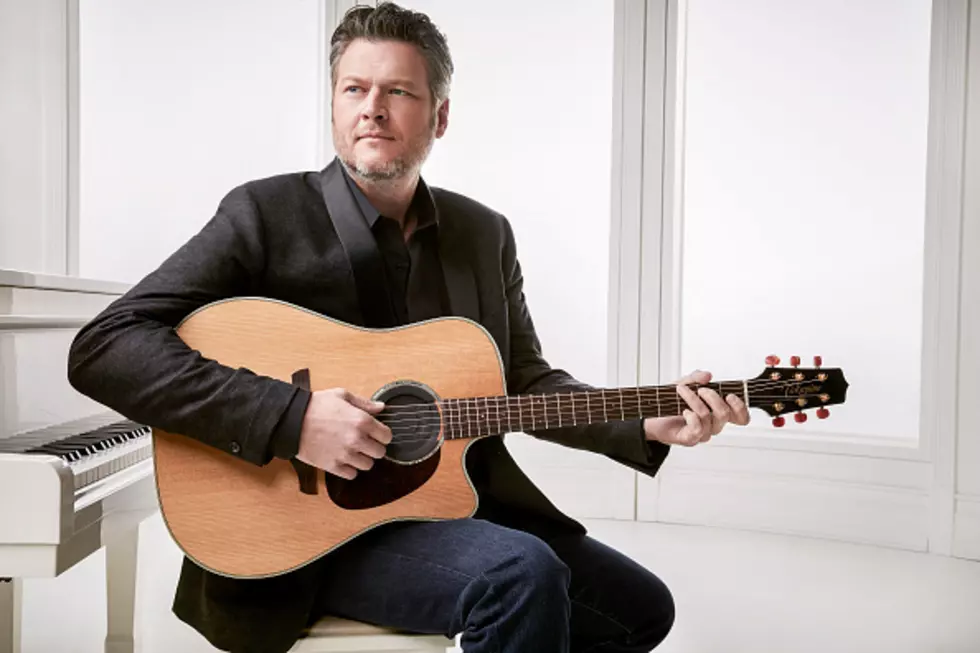 What To Expect At Blake Shelton's Concert in Buffalo Friday Night
Getty Images
"Lets celebrate country music tonight!"
DOORS - 6:00
LAUREN ALAINA - 7:00
BLAKE SHELTON w/ Trace Adkins, John Anderson + Bellamy Brothers - 8:10
Blake Shelton is bringing his "Friends & Heroes 2019" and is certainly bridgeing the gap between more classic country and today's country. He's arguably the poster-child of country music and is certainly one of our greatest ambassadors.
Country icons The Bellamy Brothers, John Anderson and Trace Adkins will join Shelton for the tour, along with very special guest, Lauren Alaina will be here at Key Bank Center on Friday, February 22, 2019.
We will have tickets for you all this week at certain NOCO locations every day leading up to the show!
1

Blake Shelton will take the stage for 2 and a half hours so, expect the show to end close to 11 on Friday night.

2

How Long Do The Other Acts Go On Stage?

Lauren Alaina will go on stage to open up the show before Blake, but expect to see all the other "Heroes and Friends" to show up during Blake setlist. The Bellamy Brothers, John Anderson and Trace Adkins will not have their own solo set times. Expect The Bellamy Brothers and John Anderson to sing 3 songs and Adkins to do about 5.

3

Lauren Alaina will rejoin Shelton on stage to sub in for Shelton's duet with Ashley Monroe on 'Lonely Tonight'.
One of the coolest things you can appreciate is that Shelton, The Bellamy Brothers, John Anderson and Trace Adkins will all share the stage for an acoustic segment during the show playing a hit a piece.

4

Doors open at 6 o'clock. Expect Lauren Alaina to go on shortly after 7 and Blake begins about 8:10.

5

Yes you can bring a camera except for professional cameras that include detachable lenses and iPads / tablets.

6

Plenty of tickets are still left! You can get tickets for as low as 25 bucks!

7

Are There VIP's Available?

There's no meet and greets for Blake Shelton, but he DOES have a VIP experience you can be apart of!

One (1) premium reserved ticket in the first five (5) rows on the floor
One (1) commemorative tour plaque, autographed by Blake Shelton
Invitation and first-access to the BS'ers Lounge featuring:

Two song pre-show acoustic performance and Q&A with Blake Shelton
Photo opportunities throughout including Blake's chair from The Voice!
Access to the 'I Lived It' gallery showcasing memorabilia from Blake Shelton's career archives
Cash bar and two (2) drink tickets*

One (1) exclusive Friends and Heroes merchandise gift
One (1) commemorative laminate
One (1) parking pass per order**
Crowd-free merchandise shopping before doors
Dedicated on-site concert host