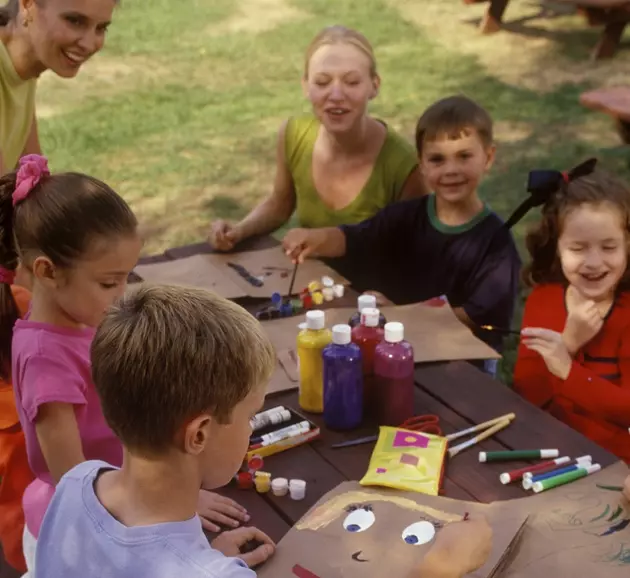 What You Need To Know: YMCA Is Ready For Your Kids For Camp + Child Care
Townsquare Media
If you haven't heard, a ton of local programs in each town have been cancelled all over Western New York due to COVID-19; from soccer programs to town summer playgrounds to pools may be closed. You may be thinking, 'so, what can I do to entertain the kids during the Summer'? Maybe you may need some child care?
Well, you're in luck. Phase II has allowed the YMCA to begin operations and they are ready to hit the ground running. If you're thinking about joining, don't hesitate, they would love to have you and don't let anything get in your way, especially money. They have financial assistance programs that could help you if needed.
We talked about what you can do to get your kids prepared? What do parents need to know and what are the age restrictions? What is new at the Y this year now that we are in these times? Penny and Jeff, two executives with the YMCA called in to Clay and Company called in to get you ready for any of their 11 locations around Western New York.
The Autism Nature Trail Is The First in America