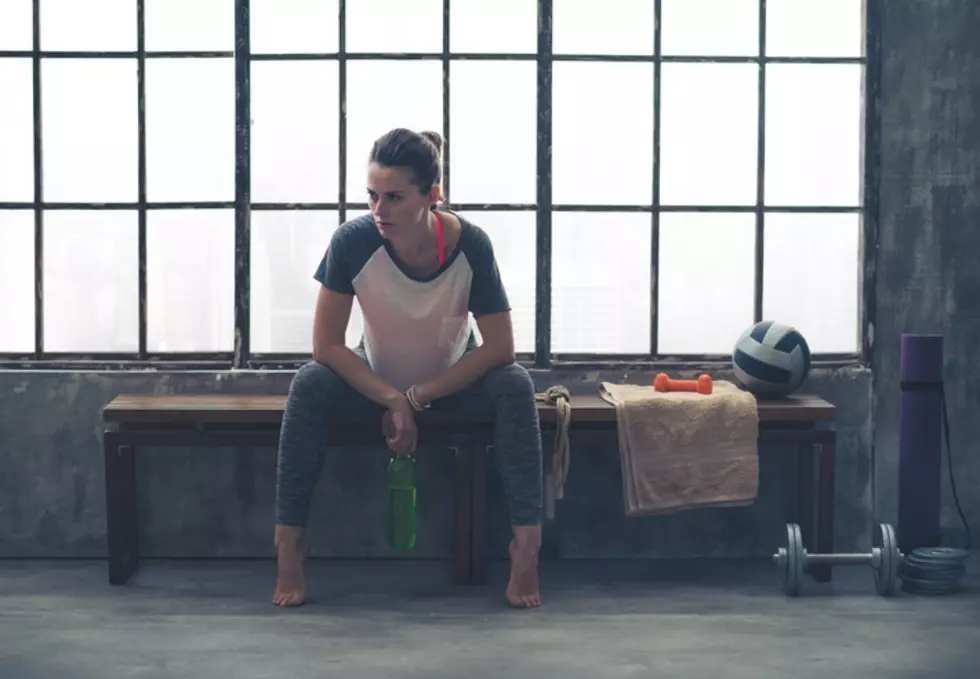 Why I Post My Workouts On Facebook
Central IT Alliance
So I work out.
A lot.
And years ago when I joined my gym and started eating better, maybe it came from a place of vanity. Wanting to look better. And then came the feeling of feeling better. Getting stronger, doing things I thought I was too old, too out of shape for.
And then I met my #fitfam. Literally, thousands of people who have changed themselves. A lot of them came to lose the 10-20lbs that have been hanging around most of their lives. And many kept going. I'm inspired every day by these people, some of whom have become close friends, and mentors. And I'm 100% blessed to know them.
I hope I've inspired some to try, keep going, or go harder. I post my workout stats not because I'm showing off, but because I'm reminding myself that it takes doing the work everyday to keep getting better at this game called Life. As they say, haters are gonna hate. For me, whatever it is that keeps me going, keeps reminding me that "if it doesn't challenge you, it doesn't change you."
I do this for my kids -- so I can toss my boys around and play hard, but more importantly so I can be a good role model for them, show them how physical strength is intricately laced with mental strength -- that they should always do the things they think they can't -- that especially, when the people around them don't get it that those people don't matter a bit. They certainly should never matter enough to allow you to give up on yourself, or feel bad about being the person you want to be.