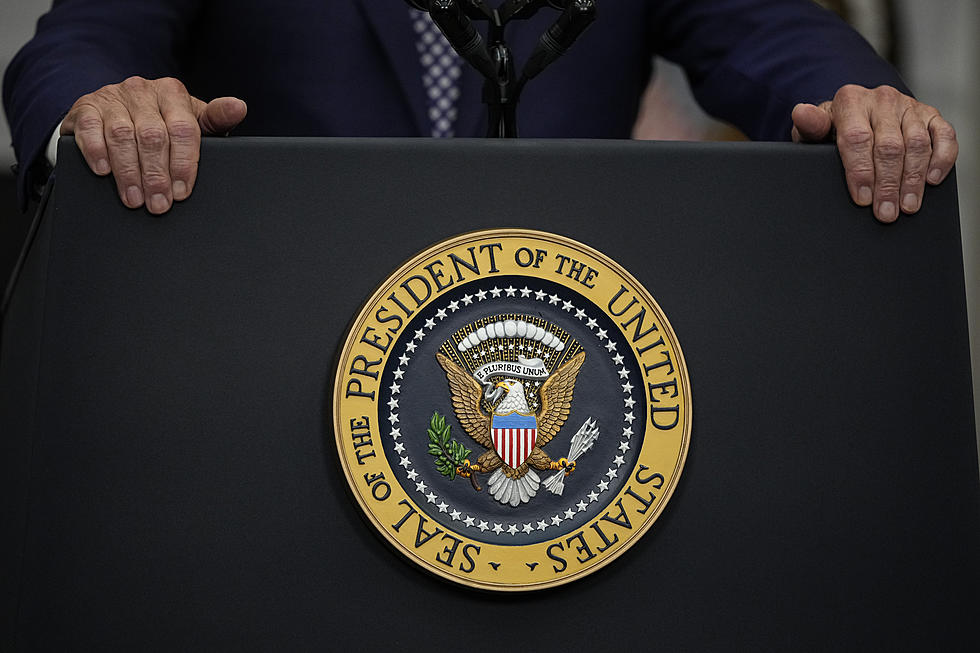 Williamsville Native Will Serve in White House: What Will Liz Allen's Role Be?
Getty Images
President Joe Biden has appointed Williamsville-native Elizabeth "Liz" Allen to be named the Assistant Secretary of State for Global Public Affairs. Her new position with the Biden Administration gives Allen another opportunity to work in the White House, a place she hasn't worked since Obama was in office.
Liz Allen is a Williamsville South graduate, who later continued her studies at SUNY Geneseo where she graduated with a degree in political science. She already has some experience working with the former vice president in the White House; previously, Allen worked for the Obama-Biden administration for eight years (both terms), with her focus in communications. For those eight years, her formal title was the White House deputy communications director and deputy assistant to President Obama.
Allen stayed in contact with President Biden as he campaigned for the presidency, working to specifically lead communications for his vice presidential pick. 
Most recently, Allen works at a strategic communications and public affairs firm called Finsburg Glover Hering, where she is listed as a business partner. Her specializations at the firm include crisis management, bridging the communicative gaps in leadership, and message and campaign strategies. 
Liz Allen posted her response on Twitter, thanking President Biden and the Secretary of State Antony Blinken for the opportunity. 
"I'm deeply honored by this opportunity from @potus and @SecBlinken to join the dedicated workforce of the @StateDept once again. There is no greater privilege than serving the American people."
Allen has additional experience in the U.S. Department of State, which includes her time serving as Director of Strategic Communications and Public Affairs for the Bureau of Educational and Cultural Affairs. She focused on the U.S. public diplomacy efforts, and she worked in positions in the State Department's Bureau of International Narcotics and Law Enforcement and the Office of Global Women's Issues.
Did You Know These Items Were Invented In Buffalo?
Buffalo is known as the home of the Chicken Wing, but did you know there were a lot more things invented in the Queen City.
16 Buffalo Bills With Some Of The Best And Worst Nicknames