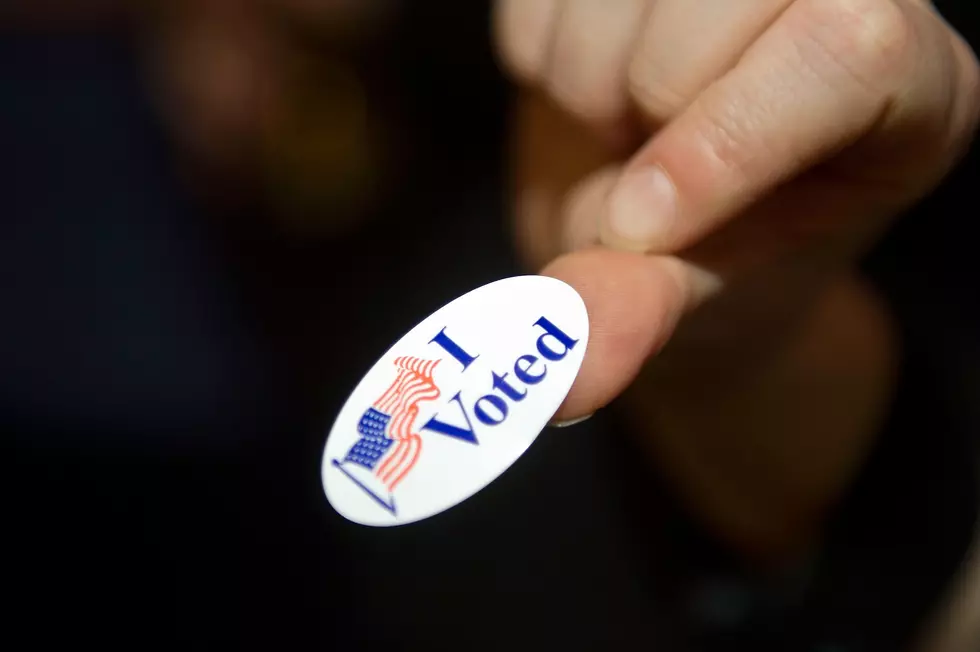 Win The Trip Of A Lifetime Just By Voting – It's That Easy
Getty Images
It almost seems too good to be true! Just by voting, you could soon be on a trip of a lifetime! Contiki Travel really wants people to vote! They want people to vote so much they're actually giving away a free trip and $1,000 to one lucky voter who can prove they made it to the polls and cast their ballot.
All you have to do to enter is just post a selfie with your "I voted" sticker on Instagram, use the hashtag #VoteWithNoRegrets, and follow @contiki on Insta. SO SIMPLE!
The travel group specializes in tours for people from 18 to 35 and they travel pretty much everywhere and you'll be able to pick your dream trip! According to Insider,
"The trips include a seven-night journey down Egypt's Nile River or the chance to snap a photo in Machu Picchu, plus other excursions to places like Spain, New Zealand, or Cambodia."
Don't forget to just take a picture of your sticker, it is illegal to take and post pictures of your ballot and that won't count as an entry!
If you live in ERIE COUNTY you can find your polling place HERE.
If you live in NIAGARA COUNTY you can find your polling place HERE.
If you live anywhere else you can find your polling location HERE.