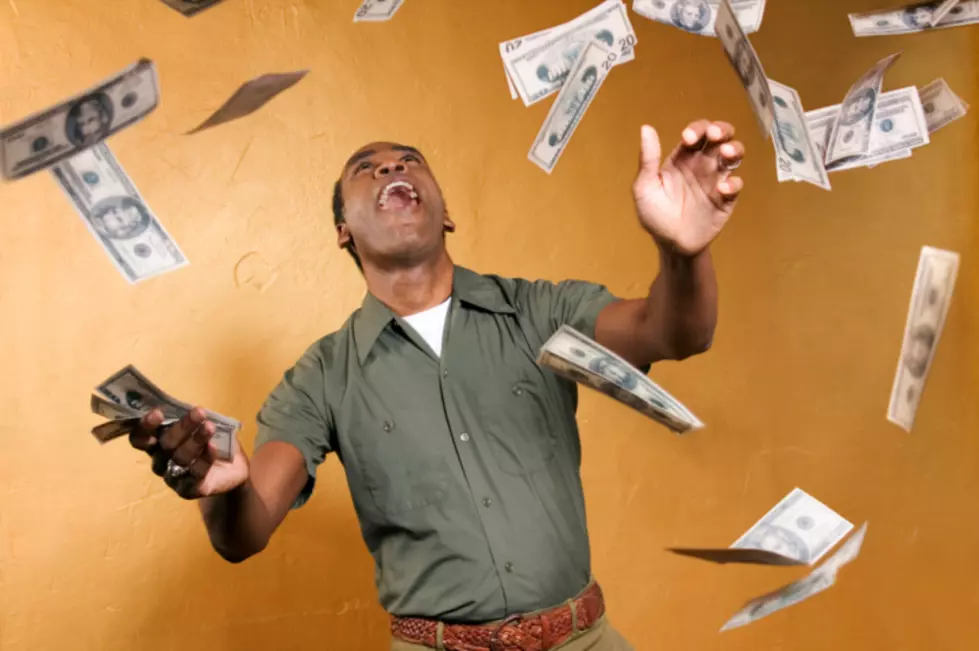 Winning Take 5 Sold in West Seneca
Creatas
Life just got exciting for one Take 5 player in West Seneca. The April 23rd drawing came up victorious with a top prize for three players whose numbers matched 03-13-15-21-38. One of those top winning prize winners was from right here in WNY. The top prize for these three ticket holders is $21,123.50!
The winning ticket was was purchased at the Ebenezer Stop & Shop on Union Road with the other two being from from Brooklyn and Tarrytown.
The New York Lottery is also offering a second chance to those that have losing Powerball Tickets.