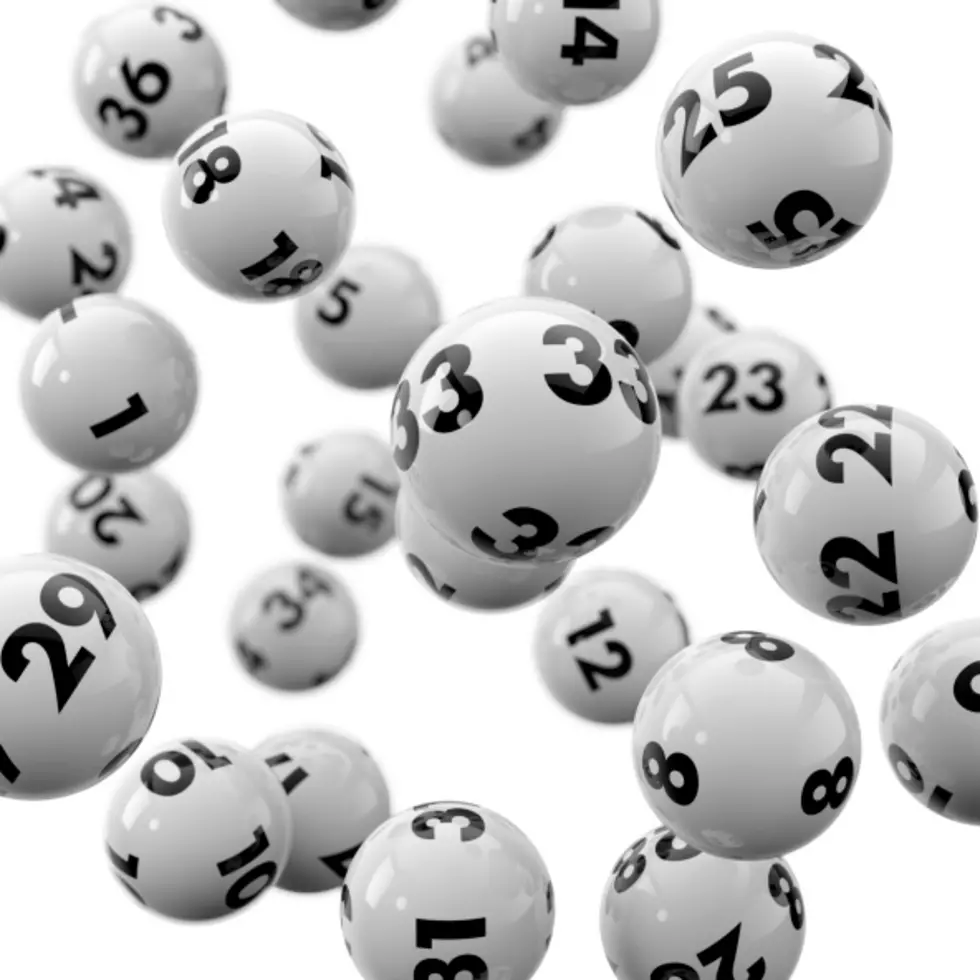 Winning Take 5 Ticket Sold In Buffalo
Oksana Kostyushko
Someone in Buffalo is a very happy person today! A winning Take 5 ticket was sold at  Allentown Trading Co. at 553 Delaware Ave, according to the New York Lottery. The winning ticket was for the February 6th drawing and is bring the lucky ticket holder $22,421.50.
The winning numbers? 04-14-21-34-39. While we don't know who the winner is, they do have one year to claim the top prize! Other winners for the top prize included people from Queens and Nassau County.
To learn more about Take 5 and other NY Lottery games you can visit their website at nylottery.ny.gov.