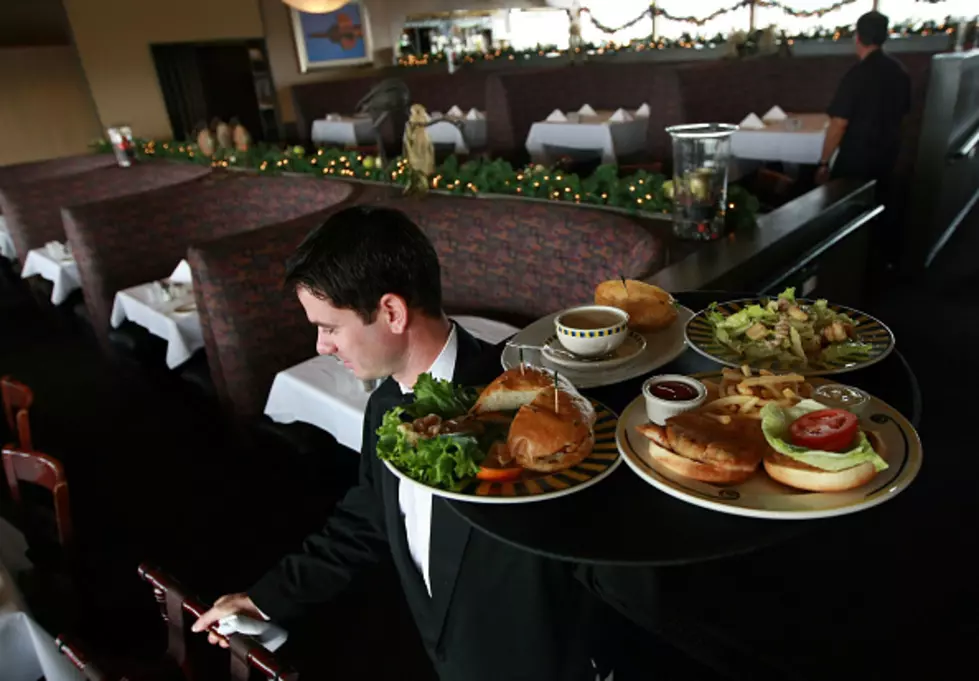 WNY Restaurants and Bars Expected To Reopen For Dine-In On Tuesday
Getty Images
The Finger Lakes Region enters Phase Three of New York State's reopening plan, which includes bars and restaurants.
Enter your number to get our free mobile app
Western New York started the reopening process a few days behind, but Phase Three is expected to come Tuesday, according to WIVB.
Lt. Governor Kathy Hochul visited some businesses in Niagara County
"I'm out here to welcome businesses back, happy that we're in Phase Two on the verge of Phase Three. The Finger Lakes went just a few day's ahead of us but we're really just a few days behind," Hochul said.
When restaurants and bars open for dine-in, which is expected in five days, all employees must wear masks, while customers will have to until they are seated.
Capacity will be limited to 50 percent.
I know so many friends who will be going out next week. I haven't eaten inside a restaurant since early March.
My personal suggestion would be to try and go during a weekday -- during the day would be best as well. Friday and Saturday nights will probably be super busy since it's been so long since anyone has eaten at a restaurant and capacity will be limited to 50 percent. The wait times might be pretty crazy.
Best Burgers in Buffalo
The Best Places To Live In Western New York