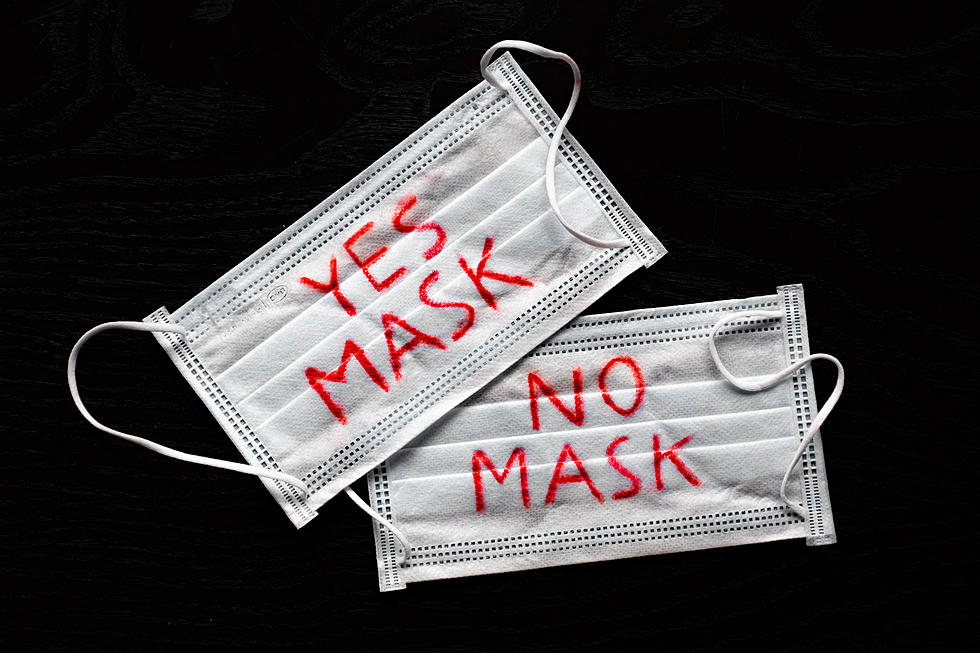 The Latest WNY Venues To Drop Their Mask Mandates (Again)
Michele Ursi
Over the last couple of weeks, COVID numbers have been dropping dramatically and in turn, so have the number of places that still have mask mandates.
It's hard to keep up.  There are still some businesses where masks are still mandatory.  Places like hospitals, medical buildings, nursing homes, and more all still require masks (at the very least) to be able to visit.  And each business still has the right to require people to wear masks if they so choose.
But lately, a large number of very big venues have dropped, not only their mask mandates, but also their vaccine requirement.  The first was Highmark Stadium, then Key Bank Stadium the same day.  Now we've got some of the largest venues in WNY that are saying that they will no longer ask their patrons to wear masks.  They are welcome to do so if that's what makes them comfortable, but they will not be required to.
It does make you wonder how long this will last.  If you remember the end of last summer (2021) we thought we were in the clear and masks weren't required.  That is when the Omicron variant showed up and numbers began to skyrocket.  In some instances, they had surged higher than ever before.
So how long will it be this time before masks come back?  Or is this it?  Will we finally be able to effectively live with this virus without the thought that thousands upon thousands will lose their lives again?  Everyone has their opinions about it.
7 Venues Who Have Dropped Their Mask Mandates (Again)
6 WNY Places To Purchase An At-Home COVID Test
Here are 6 places in Western New York where you can purchase an at-home test for COVID-19.
Places In The 716 Promising Mental Health Help When You Need It