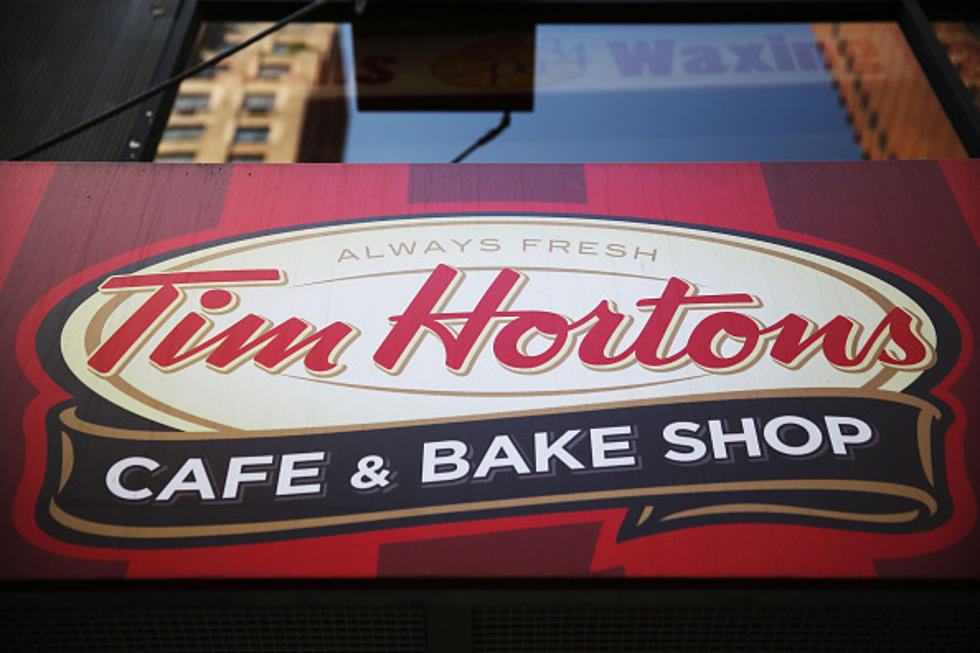 The Worst-Rated Tim Hortons in Buffalo
Getty Images
Western New York residents take their food seriously. Buffalo is a city that's famous for the Bills and snow, but it's also famous for its food and restaurants.
Wings, pizza, beef on weck, pizza logs and sponge candy are the most popular Buffalo foods but there are also chains that make the region what it is. No other fast food place has more locations and a presence in Buffalo than Tim Hortons.
Tim Hortons is most popular in Canada, which is where it started. Named after former NHL defenceman Tim Horton (former Sabres player as well), the coffee and bakery shop has over 5,300 locations with dozens of them in Western New York.
If you have ever driven by a Tim Hortons at 8 am on a weekday morning, then you know the hold that Tim Hortons has over Buffalo. They're extremely popular for coffee, donuts, Timbits, muffins, breakfast sandwiches and lunch.
What's the worst-rated Tim Hortons in Buffalo, though?
According to the reviewers on the famous website Yelp, the Tim Hortons location at 849 Young Street in Tonawanda is the worst-rated location in the Buffalo region.
It current has a one-star rating on Yelp.
Customers in the review section often mention service as the reason for their low review. The long lines and slow process of getting to order is another major reason that a few people mentioned in the reviews.
It should be noted that these are just reviews and other customers might have a wonderful experience with this Tim Hortons location.
Where's your go-to location for Tim's in Western New York?
10 Cheapest Foods on the Tim Horton's Menu
These are the 10 cheapest foods you can order from the Tim Horton's Menu.
10 Most Underrated Restaurants in Western New York
The 10 most underrated restaurants in Western New York for 2023.
Top 50 Summer Restaurants in Buffalo and Western New York
Check out some of the best spots for food and drinks this spring and summer across Western New York!