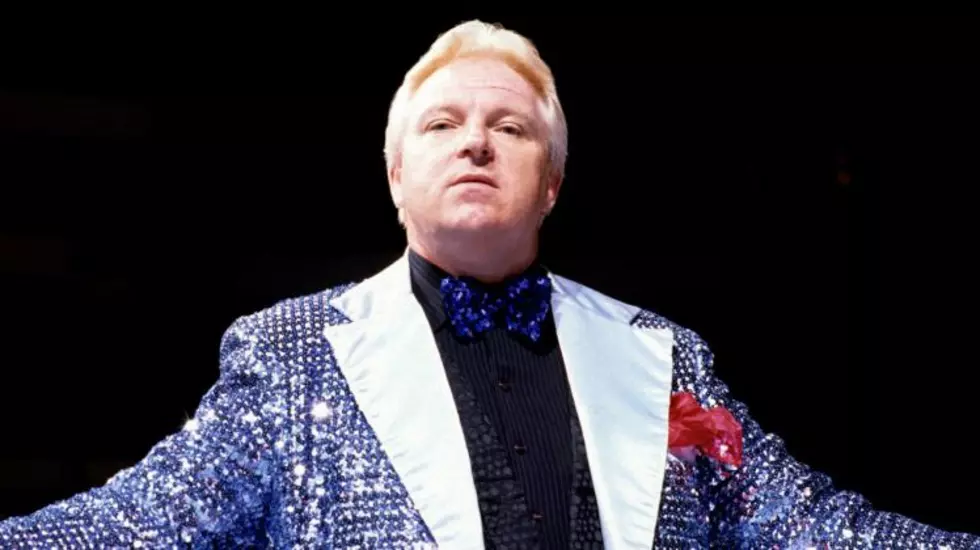 WWE's Bobby 'The Brain' Heenan Died Tonight
Getty Images
One of the greatest figures in wrestling died tonight.
How did Bobby 'The Brain Heenan' die? He was diagnosed with mouth and tongue cancer and lost his battle. Heenan leaves behind a wife, Cynthia + his daughter, Jessica, and a grandson, Austin.
Bobby Heenan was known for being of the best managers, wrestlers and announcers working with Hulk Hogan and Andre the Giant in his early years. Any 90s kid who grew up watching wrestling knows the iconic name and voice. Our thoughts and prayers go out to his family, friends and the WWE organization.