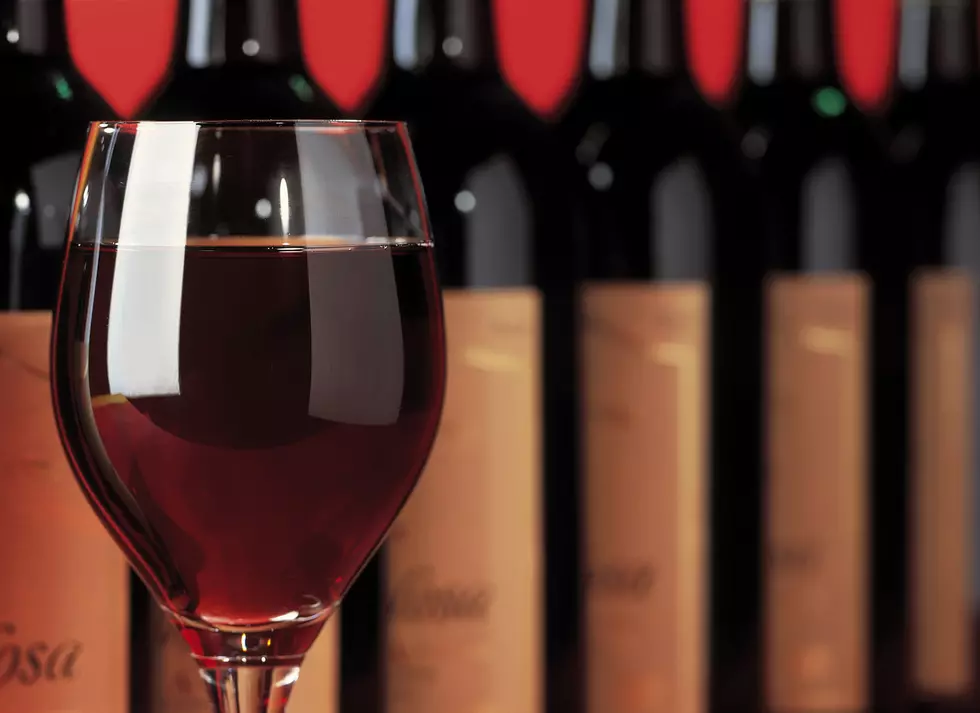 You Gotta Try The Newest White Cheddar Cheez-It Wine
ThinkStock
Wine lovers know the beauty of a good cheese and wine combination and there is one company that has it all figured out for us amateurs!
Enter your number to get our free mobile app
The newest line of Cheez-It wine box combinations is tailor made for those who love Rose.
I really have been enjoying a glass of wine more often these days. It is a great way to unwind after a long week. My wife and I have favorites that differ,  but we can both agree on a wine from the Chautauqua region and wine trail.
I can be persuaded to try the new Cheez-It wine. Who doesn't love a small cracker treat with their wine? This is not the first time we have seen Cheez-It wine. In 2019 they released a red wine and cracker combination.
Although I have been on a few wine tours and try to act like I know what is a good wine, I still have a hard time spending lots of money of a bottle of wine. If we are at a fancy dinner, I don't stare at the wine menu and pretend I know what I am looking at. Typically I will just ask the server what their favorite house win is or for a generic Cabernet.
The Top 15 Pizza Places in Buffalo