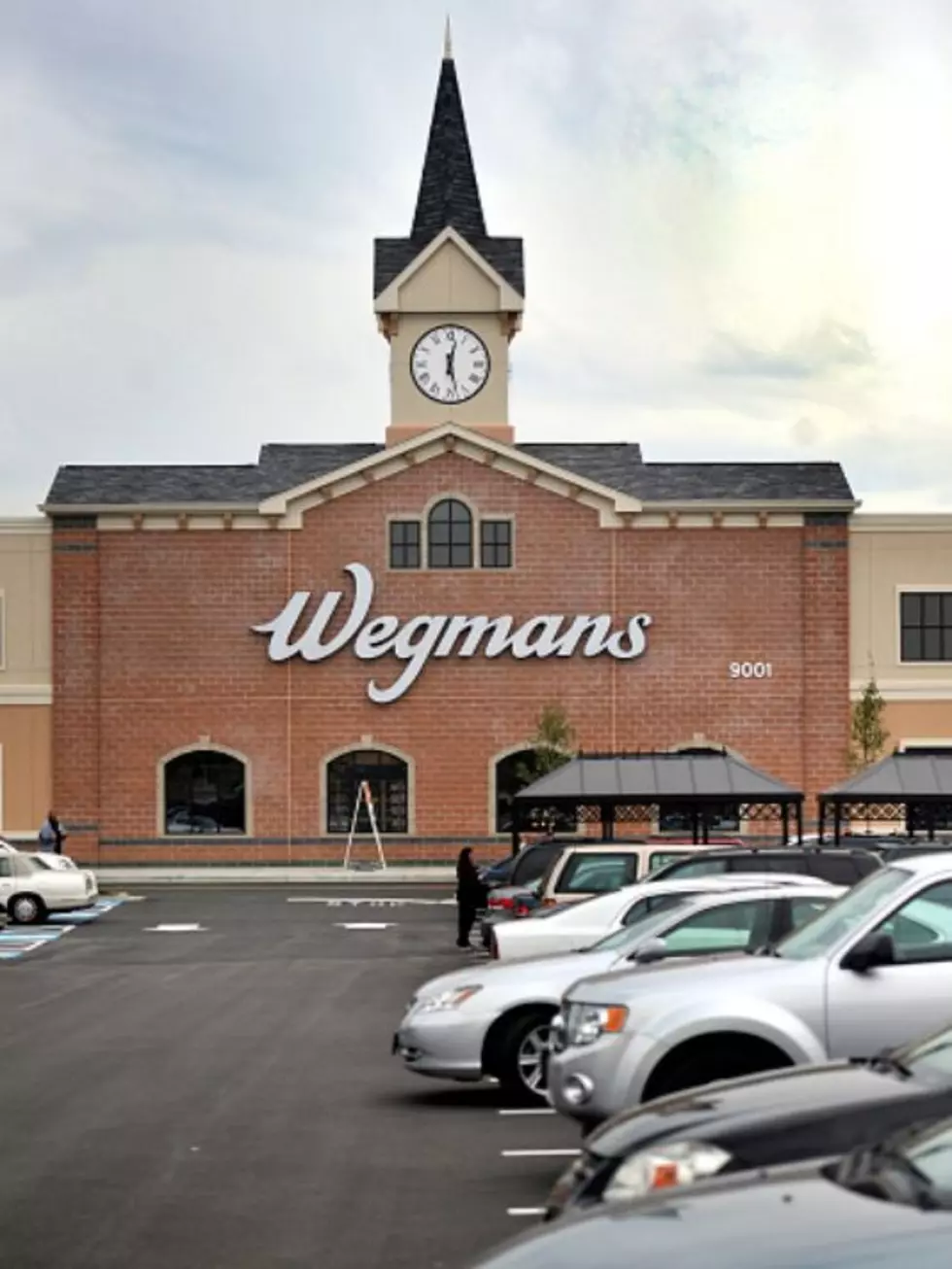 You Have To See This Amazing Wegmans Cake
Getty Images
A woman posted this incredible photo of a cake she ordered at the Lyell Street Wegmans in Rochester on Facebook Sunday night, and the reaction is amazing.
According to the original post, the woman placed an order just a day earlier and said her son's party was a "Where The Wild Things Are" theme, and a very talented Wegmans cake decorator made some magic.
In the post the woman commented, "I thought there would be some vines and a tree or two. Blown away!"