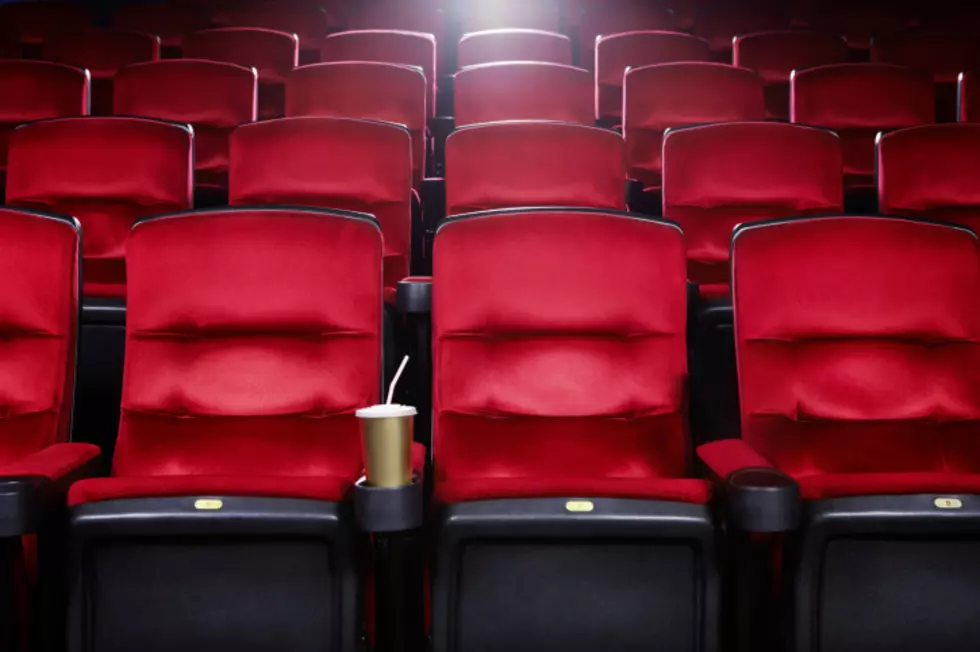 $1 Movies Are Back For The Summer
Deklofenak
School's just about over, finally, which means it's time to kick-off summer break. Even though we don't get many warm months here in WNY, sometimes you need a break from the summer heat, and going to the movies is a great way to cool off and have some family fun.
According to WKBW, Regal cinemas is bringing back the $1 family program for the summer. It features movies on Tuesdays and Wednesdays for a great deal at only $1. The program, also referred to as the Summer Movie Express, has portions of each ticket sale benefit charity. How awesome is that, family fun inside from the sun, for an amazing price, that helps out a good cause. A true win win for everyone!
If you're wondering what movies will featured throughout the summer, Check out the full list of movies here!  
Kudos to Regal Cinemas for coming up with, and bringing back, this summer time steal of a deal. See you at the movies!