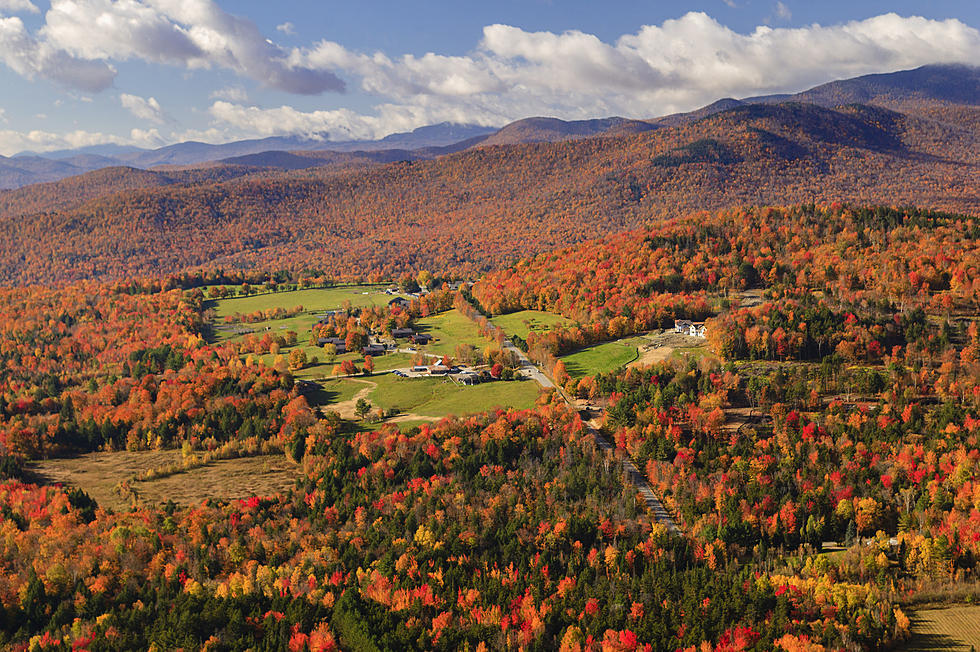 13 Amazing Summer and Fall Festivals Happening In WNY This Year
DonLand
It's going to be a very fun next four months across Western New York. With most state-mandated pandemic restrictions lifted as of the second week of June, Buffalo and the surrounding suburbs are preparing for a ton of festivals in both the summer and fall.
Taste of Buffalo is taking place in Downtown Buffalo this weekend (July 10th and 11th), while the Erie County Fair is taking place August 11-22 at the Hamburg Fairgrounds.
The number of festivals that will be taking place is staggering and it's a sign that things are returning to normal.
One of my favorite things about Buffalo is that every month (usually) is filled with events, such as fairs and festivals that will be taking place. We don't let cooler air in the fall and winter get in the way of having fun and it's one of the reasons I love Western New York so much.
Looking at the events calendar, it's going to be hard to choose which festivals you want to go to. I know I'm going to have a hard time deciding which events to go to.
From Buffalo to Lewiston and down to the southern tier; here are 13 amazing summer and fall festivals taking place in Western New York this year.
13 Amazing Summer and Fall Festivals Happening in WNY This Year
Summer and fall will be awesome in Western New York this year.
The 100 Best Places to Live on the East Coast
KEEP READING: Here are the best places to retire in America
KEEP READING: What were the most popular baby names from the past 100 years?