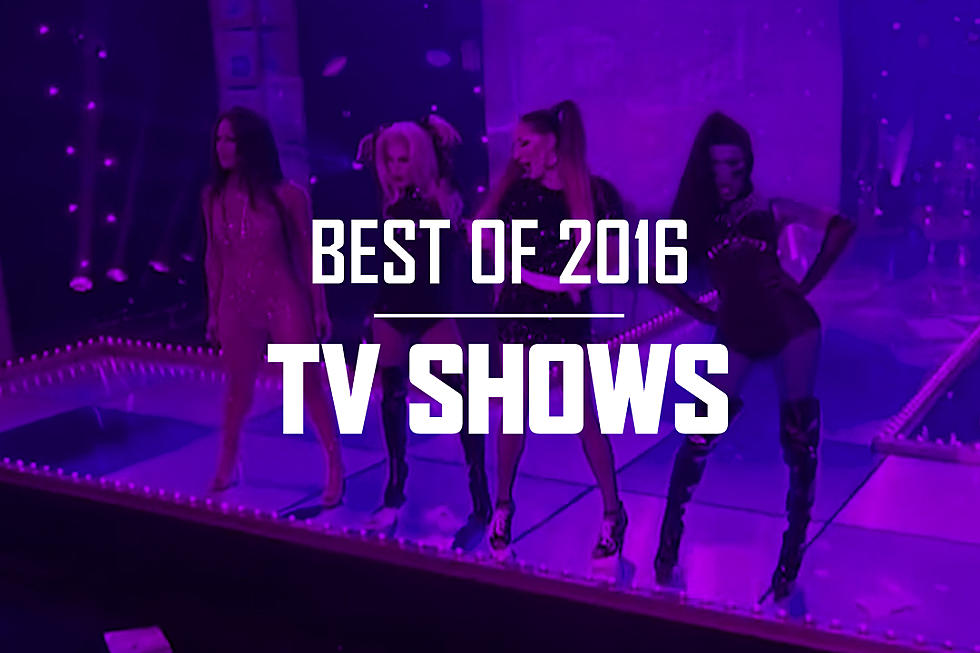 LOGO
From Beyoncé to Moonlight to Stranger Things, we're taking a look back at the best pop music, TV and movies had to offer in 2016.
The eerie, immediately recognizable Stranger Things title sequence. The superhuman strength of Luke Cage. The pearl-clutching drama on the runway of RuPaul's Drag Race. In 2016, TV shows kept us captivated and glued to our small screens all year long.
Scroll through the gallery above to see which shows we loved the most this year. And be sure to make your own voice heard with the Best TV Couple of 2016 PopCrush Fan Choice Awards poll.
Want more? Check out our Best of 2015 list from last year.
Didn't see a show you loved on our list this year? Let us know in the comments, or tweet us with #BestTVShows2016.