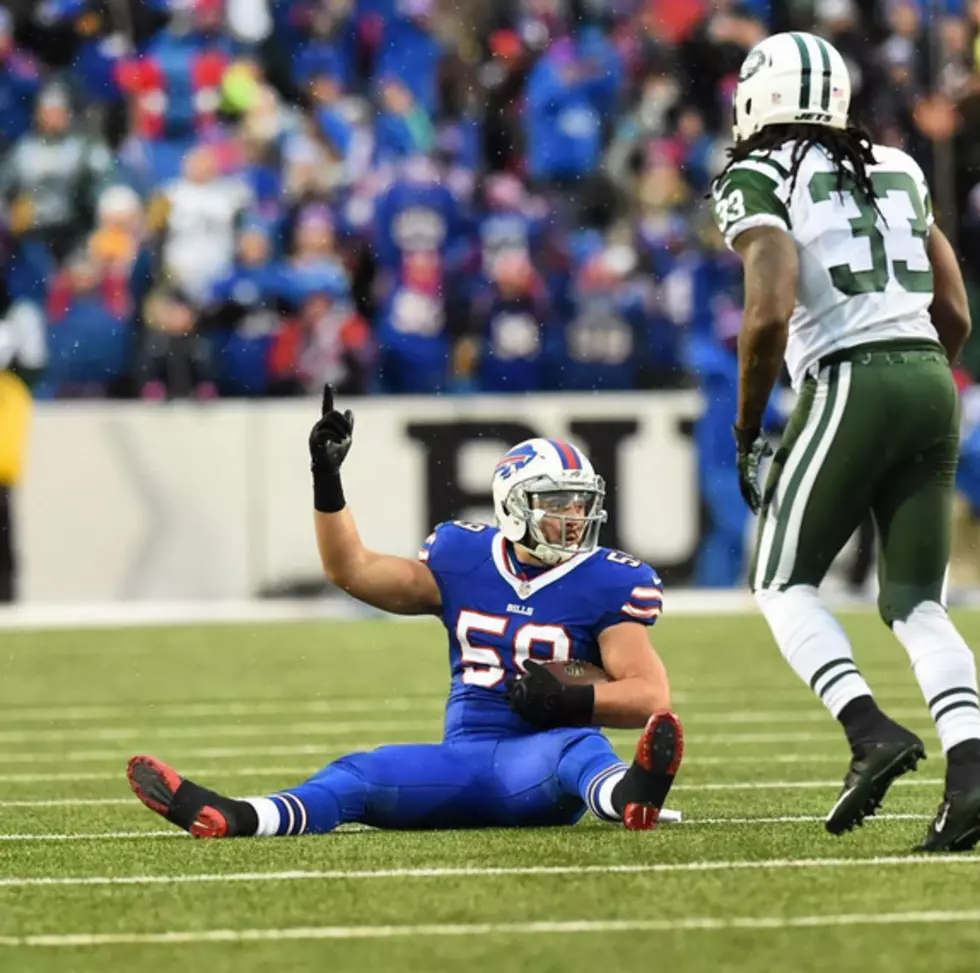 23-Year-Old Buffalo Bills Player Retires After Multiple Concussions
Instagram
He decided that living the rest of his life was way more important than playing pro football for a few years. AJ Tarpley started playing pro ball seven months ago, and he's decided to throw in the towel.

We don't blame him either. On Instagram, he gave the news Wednesday.
It's been a lengthy, controversial topic about how athletes getting multiple head injuries has been linked to chronic traumatic encephalopathy or known as CTE. Justin Strzelczyk, from West Seneca, played for the Steelers and his car crash death helped spark the debate in the NFL.