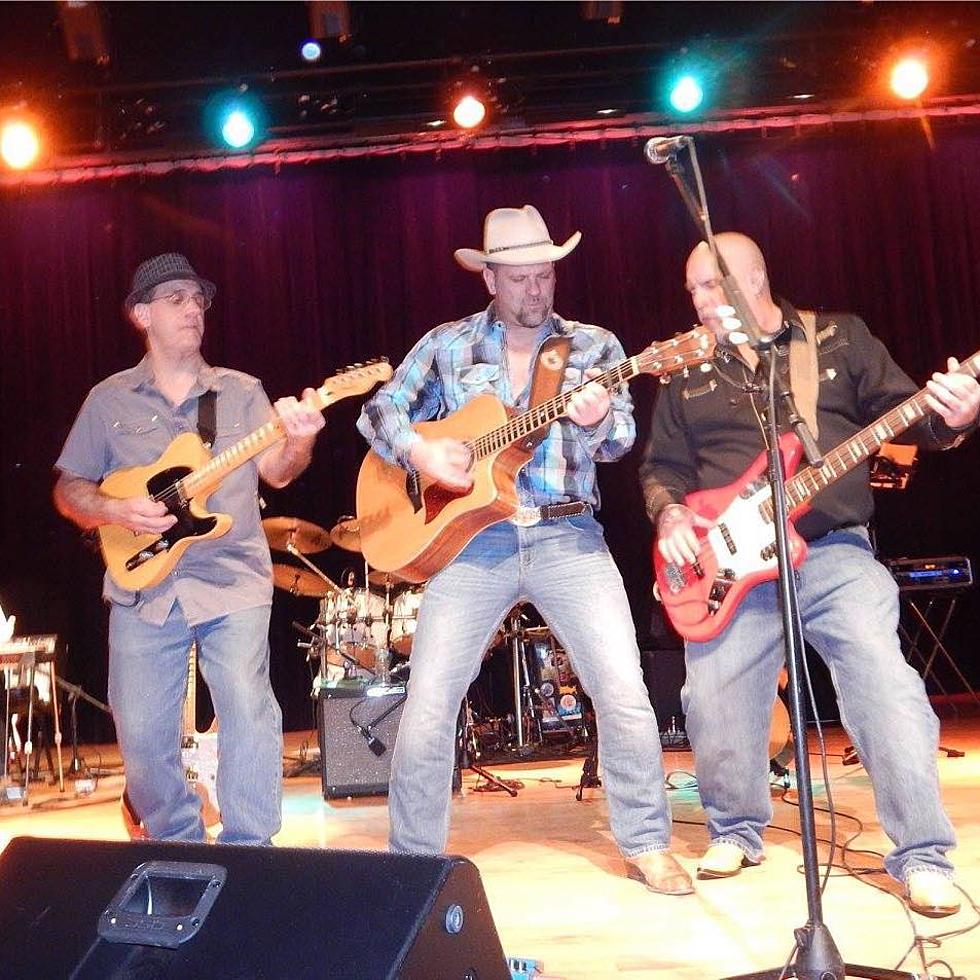 5 Bands You Want At Lawn Fetes This Summer in Buffalo
WOTM FACEBOOK
All 5 of these are different, but if you've ever been around any of these guys or girls, you know that they're a riot.
As we get warmer here in Western New York and we start drinking some beers more and more outside, it is hard not to look forward to and get excited to all of the live music outside in Western New York. I've seen hundreds of live shows before and almost every local band imaginable over the years, these are the ones that stand out because, without a doubt, they make you have twice as much fun, dance twice as hard and drink twice as much.
1

They should have a trophy for the best party band in Buffalo.

2

They're a family band who will make you feel like you're in the Bahama Islands. They're literally a mobile party. You're going to feel like you're at a beach party and the first time I ever say these guys I think all of the hundreds of people in the audience learned all of these new dance moves I didn't even know I had in me.

3

They're hilarious. Seriously, if you've never seen them before--just go have some beers. They're great and they dress like nerds obviously and rock guitars. Entertaining to say the least.

4

Always a bet for a good time and some solid country music and line dancing all night long!

5

Jim Crean will sing the heck out of some tunes and you'll think you're literally watching Aerosmith.