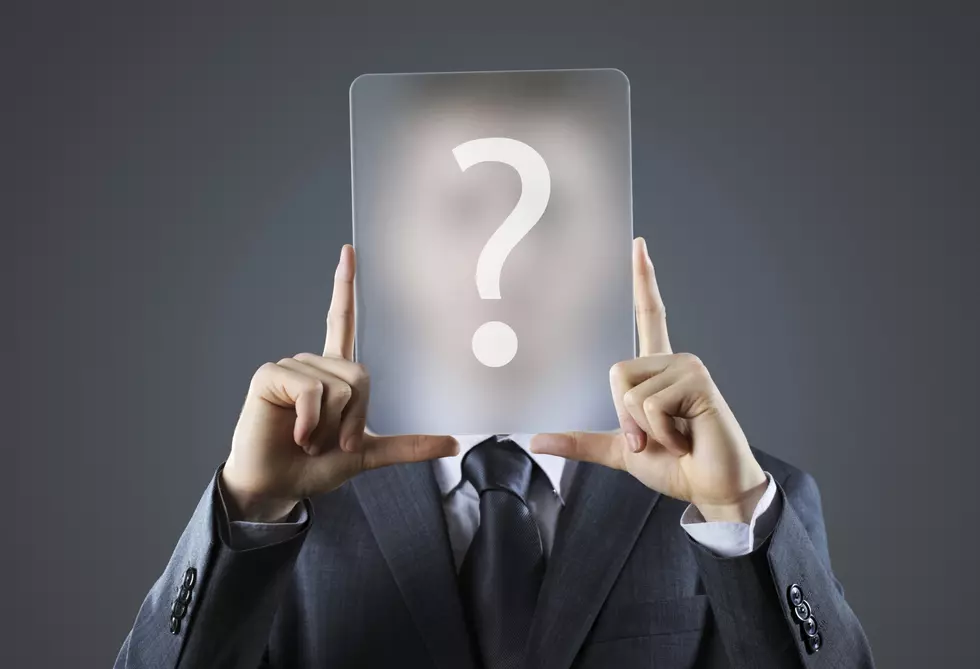 5 People We Would Like To See As The Sabres Next Head Coach [LIST]
stokkete
The Buffalo Sabres are not good. They are not playing well, the current coach has benched one of the better players and the team captain basically said the coach has lied about when he got injured.
Current Buffalo Sabres head coach Ralph Krueger is not having a great 2021. His team just got swept over the weekend and didn't score a single goal.
They are currently in last place in the East Division and it might be time for a change. As of this writing, Krueger is still employed as the head coach of the Buffalo Sabres, but if a change is coming, here are my Top 5 candidates to replace him as head coach.
Now not all these might make sense but I picked them for a very specific reason.
5 People Who Should Be The Next Buffalo Sabres Head Coach
Of course, if the Buffalo Sabres get hockey and start a winning streak this list will be for not, but I have a feeling there will be someone new behind the Buffalo Sabre's bench by the time the season is over.
Buffalo Sabres Goalie Masks