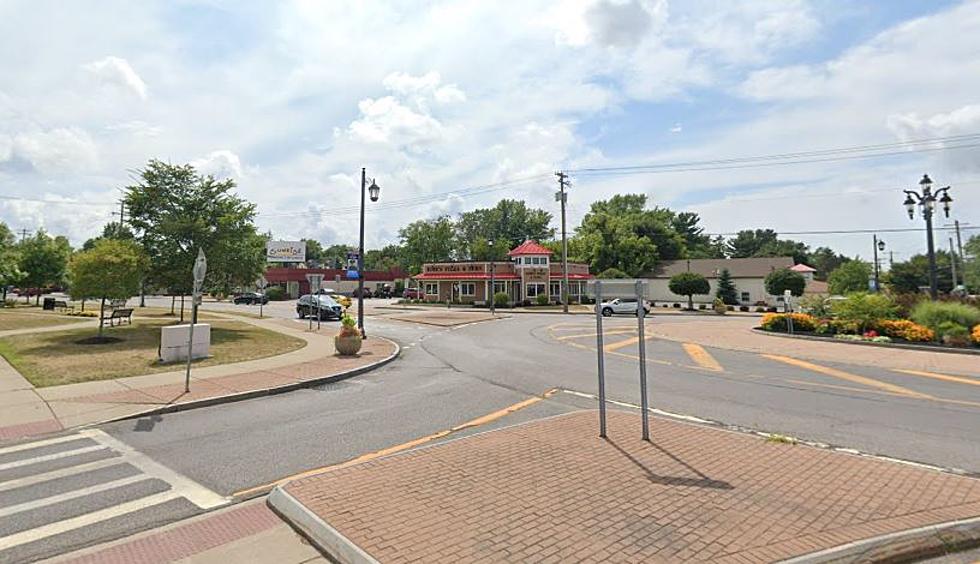 7 Buffalo Suburbs With The Best Food Scenes [LIST]
Credit: Google Maps
I've lived my whole life in Western New York. I've also lived in every major area, as well.
I grew up in Amherst and spent my youth in the northtowns. I also lived five years in Hamburg and was soaked in the way of life in the southtowns; and now, I reside in South Buffalo.
Buffalo is such an amazing food scene that features so many different restaurants and breweries that are truly what makes this region special, other than the people themselves.
What I love most is how each suburb, whether they're north or south of the city (even east), has its own food scene that makes it "unique."
People always say "let's go here", simply because they know it has a fantastic food and drink scene that few can beat. My friends and I do that all the time with East Aurora. It doesn't hurt that the food and drinks in Western New York are unmatched and the biggest reason why many of us stay here for the long haul.
We asked listeners on Twitter, which Buffalo suburbs have the best food scenes and here were the most popular answers; along with a few additions.
7 Buffalo Suburbs With The Best Food Scenes
The suburbs of Buffalo that have the best food scenes.
\
The Best 50 Ice Cream Places in Western New York
The warm weather means ice cream season is just about here.
50 Famous Brands That No Longer Exist
What Are the Signature Drinks From Every State?
The 100 Best Places to Live on the East Coast