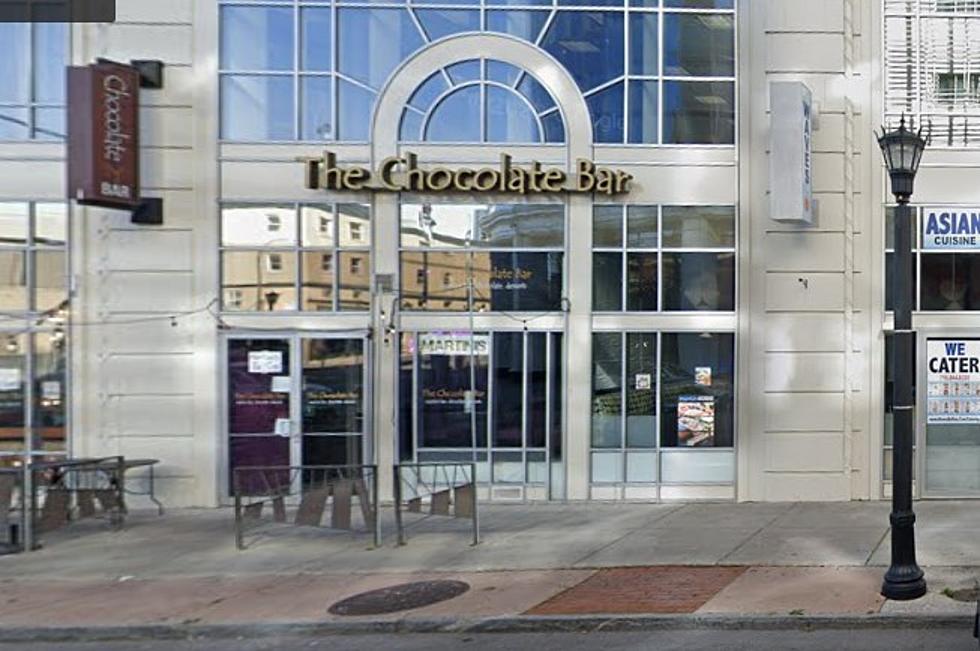 7 Must-Try Restaurants on Chippewa for Date Night [List]
Google Maps
If you and bae or perhaps soon-to-be-bae are looking for some new spots to try on your date night this weekend don't overlook Chippewa. Yes, it is a well-known party street in Buffalo, but there are definitely some great spots to try for sit-down meals. Erie County Executive Mark Poloncarz ended the mask mandate in early February 2022. Now that mask mandates and COVID-19 restrictions have been lifted after our second wave of infections over Thanksgiving and Christmas of 2021, this is the perfect time to get out.
Also, Chippewa recently had millions of dollars of upgrades. The $8 million-dollar improvement project completed in October of 2021.
One of my favorite spots to go for a date night or to hang with friends is Patina 250. While it's technically not right on Chippewa, it's inside The Westin, which sits on Chippewa. It's very close, right up Delaware.
If you're looking for variety, these restaurants on Chippewa definitely offer that. You can get anything from Italian to American to Asian to yummy, greasy bar food. You can also get as fancy (or not) as you want. You can get real trendy and head to Detour or maybe you and your boo feel like something more low-key, in which case Buffalo Tap Room would be a good option. It's also nice because all of these restaurants are within walking distance of each other, so you've got quick access to options. If worse comes to worst, there are some great spots that aren't right on Chippewa but are very close - within walking distance - so you have plenty of choices.
7 Must-Try Restaurants on Chippewa for Date Night
8 Spots In Buffalo To Get Amazingly Delicious Fish Tacos
11 Asian Restaurants on Elmwood Avenue