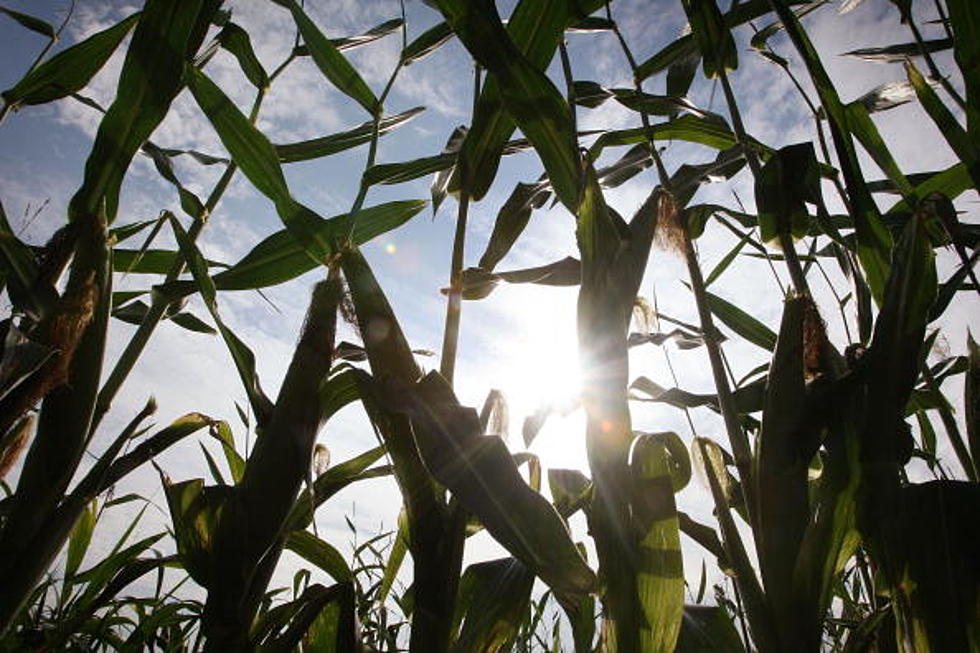 A Niagara County Family Farm Needs Your Help After Devastating Storm
Getty Images
"If it's not one thing it's another" is a cliché that all of us have used. Whether it's a pandemic that is slowing things down and keeping people lock-down or devastating storms, there always seems to be some thing that catches you off guard or set you back.
But farmers have known for years to always be prepared for the worst possible scenario as they have continually fog through weather events and other financial setbacks to make sure that their crops and their farms continue to provide for the community and their families. It is often said if there are no farms there will be no food. And after this past week and the storms that we've had, there are some family farms that now need our help!
Niagara County took the brunt of the storms this week with rain and hail and flooding causing many crops to be underwater or damaged or destroyed. For the family farm, this is a huge loss and a huge loss to the community as well as many area stores and businesses count on his crops for their produce department. Channel 4 reported that one family farm in Cambria seemed to have taken it worse than most.
According to Channel 4:
It only took a matter of hours on Tuesday for heavy rain and hail to destroy most of the season's crops on some family farms in the Niagara Town of Cambria.

"I've never seen anything like this, ever," said Jeff Hurtgam, whose family has been growing vegetables for 100 years at Hurtgam Farms on Ridge Road in Cambria.
A Go Fund Me page has been set up to help this family.
The amount of work that goes into the food that you eat is incredible and many take this for granted. Whether it's dairy, beef, poultry or vegetables, someone had to plant, work the ground, raise the animal, and keep the property up and running in order to ensure that these items make it to market and we can eat. I have all the respect in the world for any farmer but especially the local family farms who in many cases only make enough to break even from year to year.
Equipment is expensive to own and maintain and with diesel prices rising it is even harder for family farms to keep them running. Feed prices, seed prices and the regular bills that come month to month put immense pressure on family farms. In order for the United States and western New York to eat and to continue to grow, we need family farms more than ever. Here is your chance to help!
41 Room Home For Sale In New York
If you ever wanted to live like a king or queen, you now have a chance to own your own castle that is just hours outside of Western New York.
7 Places To Get Birch Beer In Western New York
When I was thinking about Birch Beer, I realized is that you really don't see it anywhere in Western New York anymore