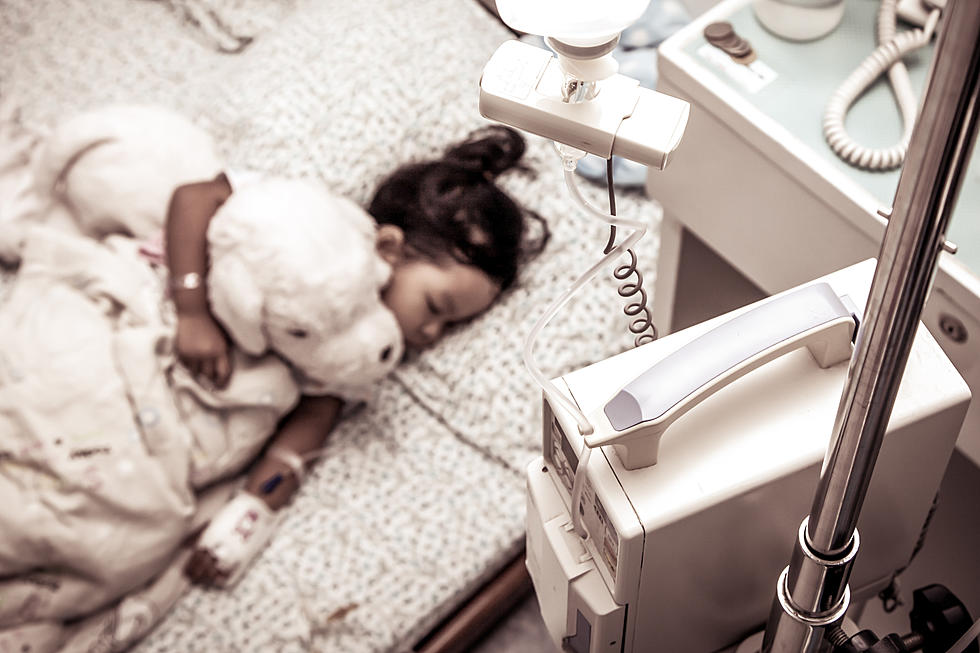 A Restricted Visitation Policy Is In Effect At Oishei Children's Hospital
Getty Images/iStockphoto
The flu is no joke and it is being taken very seriously at Oishei Children's Hospital here in Buffalo.  They're enforcing a Restricted Visitation Policy.
Here's the rule...
If you are sick or you are a child under 5, you should not come to the hospital to visit a patient.  You should only come to the hospital if you are seeking treatment yourself.
According to WIVB, children between the ages of five and 14, who can visit under special circumstances must be accompanied by a supervising adult.  Parents and grandparents who want to visit will be asked to wear a mask if they are ill.
At this time last year, there were 100 cases of the flu in Erie County.  This year, they're already at 700.
More Articles You Might Be Interested In
Listen to WYRK On The Job with Brett Alan, weekdays from 10am-3pm on Buffalo's New Country 106.5 WYRK!!
WYRKBrett on Snapchat