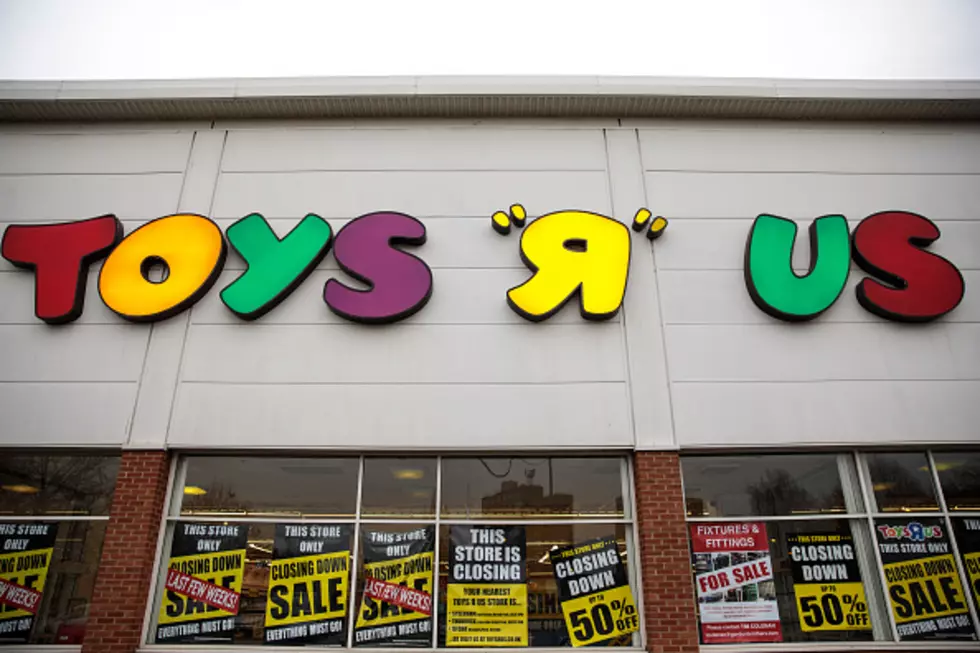 Act Fast- Here's What To Do With Your Toys-R-Us Gift Cards
Jack Taylor
When Toy-R-Us announced they would be closing all of the retails stores last month there was sadness over the loss but also concern. Many customers were left with gift cards that they weren't sure they would be able to use or weren't ready to use them. Would consumers be left with unusable gift cards?
There is some good news for people who still have gift cards for Toys-R-US! You will now be able to trade them for Bed, Bath & Beyond or buybuy Baby gift ecards. However, there is a catch, the gift cards will be traded in at a reduced price. This means that while you'll still be able to salvage your gift card it won't be for full price. CNN Money broke down the exchange rate:
"The rate of the exchange is determined by different market factors. As of Tuesday afternoon, a $20 Toys "R" Us gift card would get $12.84 gift card and $100 would sell for a $64.20 gift card. To compare, a $100 Target gift card would get a $85.60 eGift card from Bed Bath & Beyond."
You need to act fast! You'll only be allowed to exchange your gift cards through Thursday (4/5)! Learn more about the Toys-R-Us gift cards HERE.
You can still use your Toy-R-Us gift cards at Toy-R-Us until April 21st.