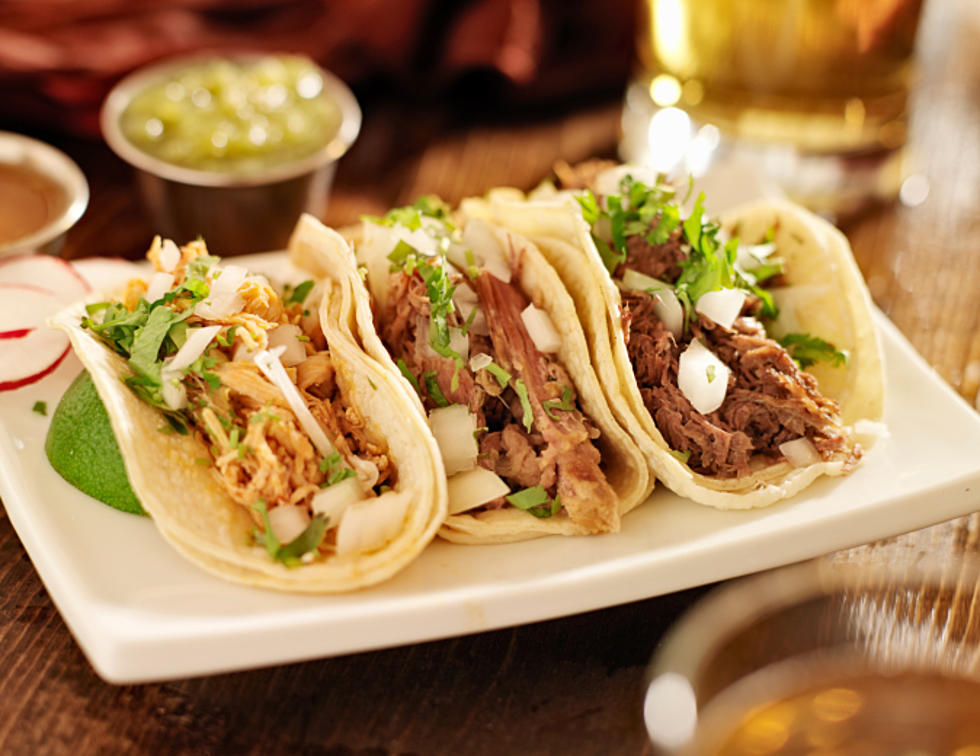 Amherst Restaurant Expanding to The City of Buffalo With New Location
rez-art
The City of Buffalo has really undergone a makeover over the last 10 years or so. I remember what Canalside, the Old First Ward, and near the waterfront looked like back in the mid-2000s, and it's so different now and better off.
A major reason is all the great local restaurants and businesses that have moved in to give people a reason to go down there and there's about to be another restaurant moving into that area.
Buffalo Business First reports that Papi Grande's has filed for a liquor license for a location on Ohio Street, across from Resurgence Brewing in the City of Buffalo.
Papi Grande's already has a location on Maple Road in Amherst and this new location in Buffalo would feature outdoor, river-side seating.
This location will operate outside the building that is already there at 301 Ohio Street and will for sure bring more people to that section of Buffalo looking to find great food and drinks.
Papi Grande's offers Mexican fare with a friendly atmosphere and great drinks.
This place looks perfect for that section of Buffalo. It will be near both Buffalo RiverWorks and Resurgence Brewing Company, so the location cannot possibly be better and the menu fits the waterfront scenery.
I'm definitely looking forward to this and summers in Buffalo just got a little tastier!
The 25 Perfect Fall Restaurants in Western New York
The best restaurants during the fall in Buffalo and Western New York.
The Top 40 Pizza Places in Western New York
The best pizza spots in Buffalo!
LOOK: Here are copycat recipes from 20 of the most popular fast food restaurants in America
What Are the Signature Drinks From Every State?
KEEP READING: 3-ingredient recipes you can make right now