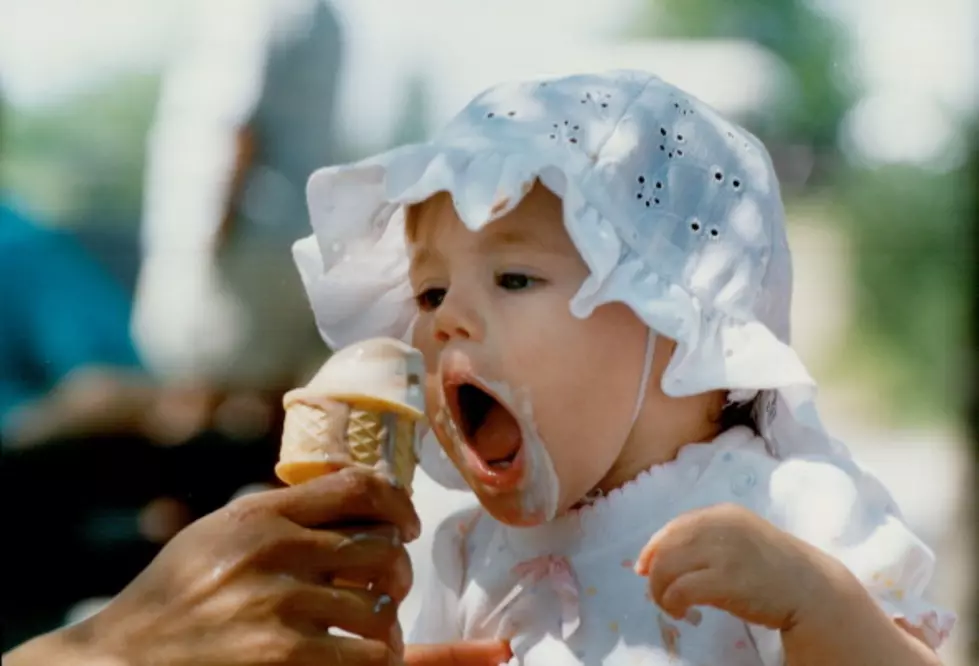 Get Anderson's Custard For Just $1.05
Toronto Star via Getty Images
The summer may be months away but the fun begins this week! As many popular ice cream stands around Western New York are opening this week or within the next few weeks, one of the most popular locations has a SWEET offer this week for a special reason.
If you grew up in, or lived in Western New York for a good deal of time, no doubt you have spent some time at Anderson's! It is a Western New York legend and they announced a fun deal for a limited time!
A HUGE happy birthday to Greta!!
Enter to Win a Prize and join the Birthday Fun for Greta Anderson who turns 105!
The summer can't get here soon enough! The winter we have been experiencing has been anything but ideal or common. A high wind warning is in effect for the region today and tonight. 60 mile per hour gusts are possible and that means damage is possible. So a sweet deal and treat from Anderson's sounds great right about now.
The Best 50 Ice Cream Places in Western New York
The warm weather means ice cream season is just about here.
7 Very Underrated Ice Cream Places in WNY
Seven of the most underrated ice cream places in Western New York.