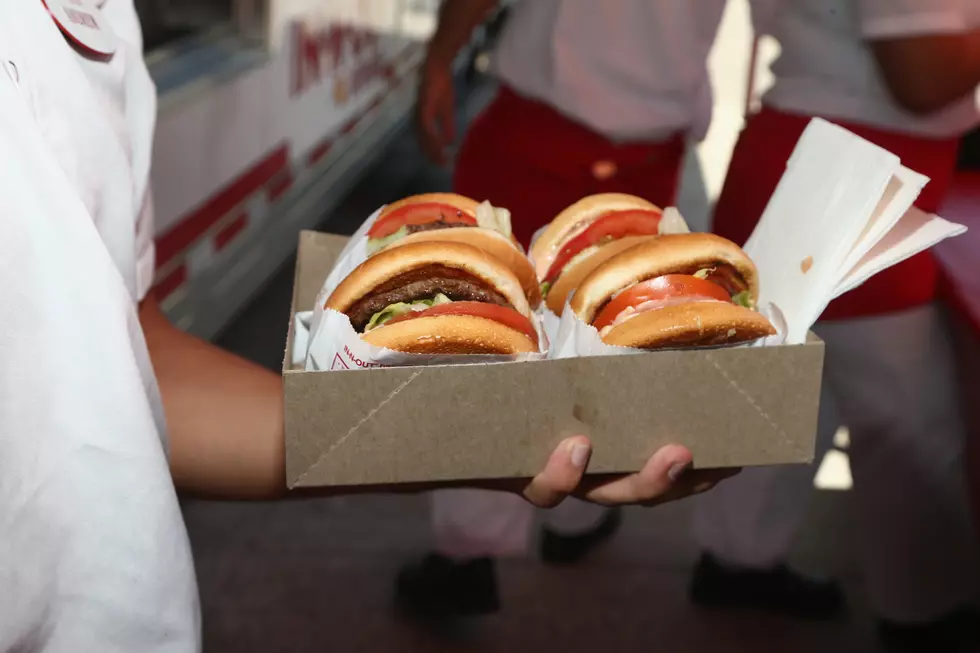 Any Other Restaurant Chains Coming to Buffalo?
Getty Images
So let's see...in the past few years we've had Popeye's Louisiana Kitchen, Checkers and Sonic finally open up locations here in the Buffalo area.  And now after months of rumor comes official word that Chick-filet-A will be opening restaurants in Buffalo, Rochester, Syracuse and Plattsburgh, NY.
In my travels around the country I had seen Chick-filet-A everywhere, but always drove on by until Liz Mantel convinced me to give it a try.  I always got the impression she was going thru some Chick-filet-A withdrawal after moving to Western New York from Ohio where Chick-filet-A locations are plentiful.  She couldn't say enough great things about the place, so on my next trip to visit family in California I looked up the nearest Chick-filet-A and I was instantly hooked.  It's probably the best chicken sandwich you've ever tasted.
Just don't try to go there on a Sunday.  The family that runs the chain is deeply religious and won't permit their restaurants to be open on Sunday.  That means if you need a Chick-filet-A fix you have six days a week to satisfy it.
So what's left?  What other restaurants could we attract to Western New York?  Hey, I know - how about Swiss Chalet?  I hear they sell some delicious rotisserie chicken and along with their famous "Chalet Sauce" and fresh cut French fries they have a loyal following.  Wait!  Swiss Chalet WAS in Buffalo but they closed in 2010 for some stupid reason?  Did they have too many customers and they couldn't handle the crowds?  I throw up my arm in disgust.  Now if you want Swiss Chalet you have to have a passport and cross into Canada.
There's one other restaurant chain I'd love to see come to Western New York but I think we have a long, long wait.  They opened their first location in Los Angeles in 1948 and nearly seventy years later they only have 300 locations in five states - all out west.  The closest one to our area is in Dallas, Texas.  What I'd do for an In-N-Out Burger right now.
In-N-Out Burger has been around longer than McDonald's and it's not just another burger joint.  Some people compare it to almost a religious experience.  I know that's a little far-fetched, but for the price it's the best burger out there.  And their French fries are fresh cut, not frozen.  Matter of fact all of the food at In-N-Out Burger is fresh and you can taste it.  They never freeze, pre-package or microwave their food.  So In-N-Out Burger - next time you consider expansion locations think of Buffalo.  I'll be waiting.