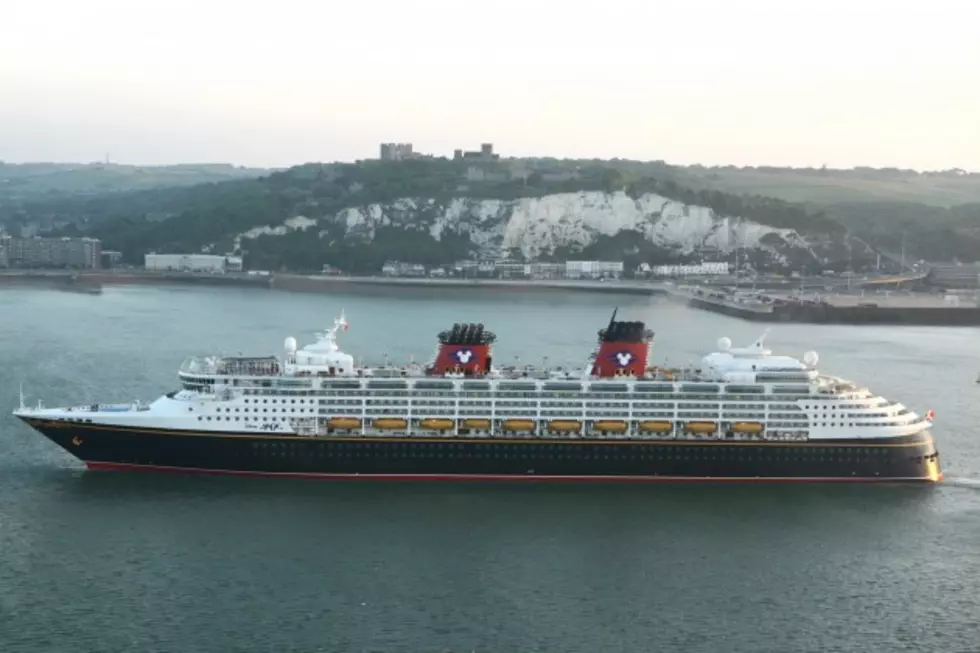 Any Tips or Ideas For a First-Time Cruiser?
Mark Andrews/Disney (Getty Images)
It's time for a vacation, and I am so excited for mine -- it's a Disney cruise! I have never been on a cruise before, and I was not really interested until my wife started talking about them a couple years ago. Then some relatives of mine went a cruise late last year and had nothing but great things to say about it. That sealed the deal for me -- I decided it was time to hit the high seas. Some words to describe the cruise were...fantastic, fun, filling, relaxing and I even heard they treat you like royalty. Sounds good to me!
In the news recently we've all heard of some issues on cruise ships with mechanical issues, etc. The problems do not discourage me from going on the cruise. Too many people rave about the cruises to not go.
One thing, I can't decide how much to pack. I hate over-packing, but I want to make sure I bring everything I need.
If you've been on a cruise, I would love to hear about your experiences, plus your tips and ideas. Leave a comment below -- your input is appreciated.