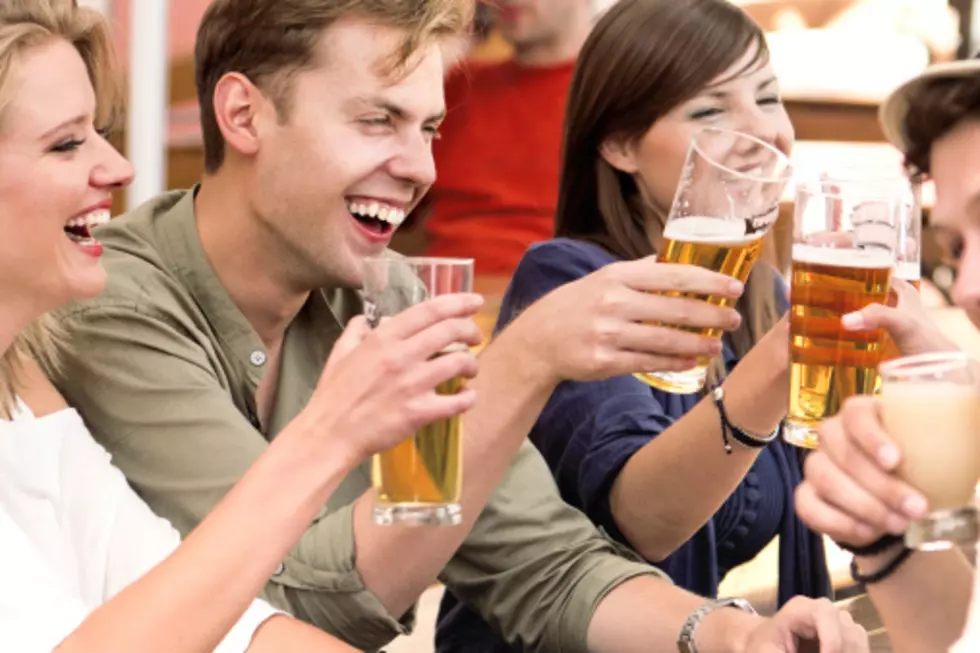 Armor Inn's Brewfest Is Coming, And You Could Be Going For Free
Anna Gontarek-Janicka
If you love beer, and food, and live entertainment, we've got just the event for you.  Did I get your attention?  It's Armor Inn's Brewfest and it's coming soon.
We are talking about an event with craft beers from over 30 breweries!
From EventBrite:
"Samples will be available from local breweries as well as other brewers from across the Northeast! Taste and Sample all the beers while enjoying live music!! Representatives from each brewery will be there to help guide you as you taste the beers and learn what goes into making each special brew. Enjoy the tastes of Armor Inn smoked delights with multiple food concessions, door prizes, giveaways and more! Multiple breweries will be offering tastings inside, upstairs and under the tent and on the patio!!"
Tickets are $35 in advance and will be $45 the day of the event.  Your ticket includes a $5 food voucher for the food concession stands, and an engraved take home sampling glass!! For more information go to their website or their facebook page.
And you can win tickets to the event this week!  Be listening to Brett Alan at 2:20pm with Useless Trivia and Dave Fields between 3-7pm this week for your chance to win!