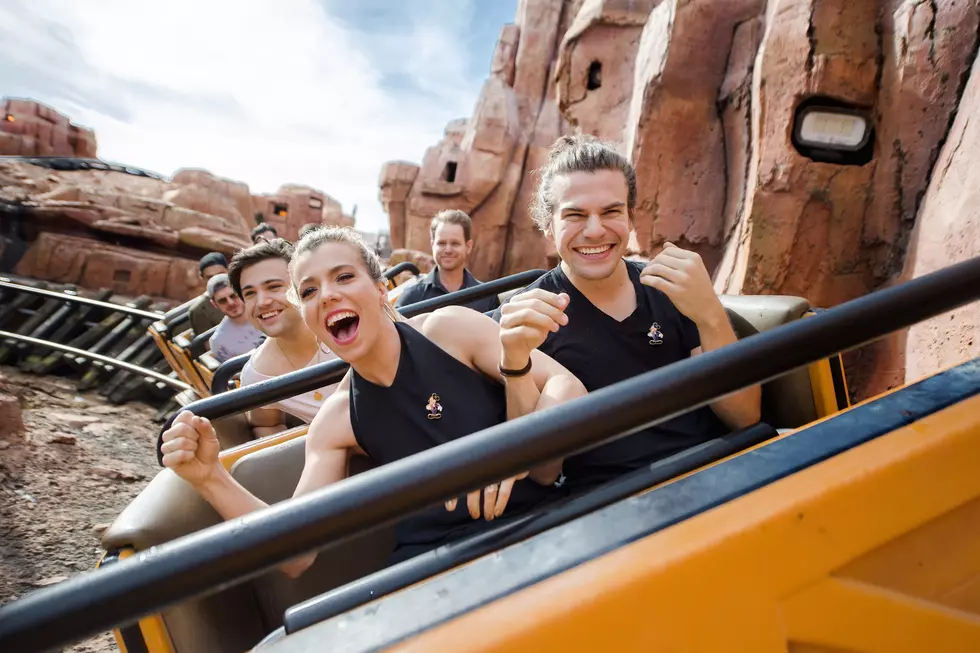 Best Places To Travel To This Summer
Getty Images
If you haven't made your summertime travel plans yet, here are some places to consider.  The personal finance website WalletHub has put together a list of places to visit while keeping your expenses in check.  So here are the places that offer "the most bang for the buck".
WalletHub analyzed the 100 largest metro areas to come up with a list of the cheapest destinations while at the same time being easy to get to. They used 40 different variables across six major categories;
Travel Cost and Hassles
Local Costs
Attractions
Weather
Activities
Safety
It should be no surprise that the Orlando, Florida area was at the top of the list.  Chicago, Las Vegas and Washington, DC were in the Top 5.  But a surprise, at least to me, the Austin, Texas area finished at Number-2.
Also in the Top 10 were Las Vegas, Cincinnati, Tampa-St. Petersburg, Nashville and New York.  Again, keep in mind this was best places to visit at the best price.
Buffalo-Niagara Falls finished at Number-68, but that was ahead of San Jose, CA, Seattle, WA and Daytona Beach, FL.
Here is the complete WalletHub report.