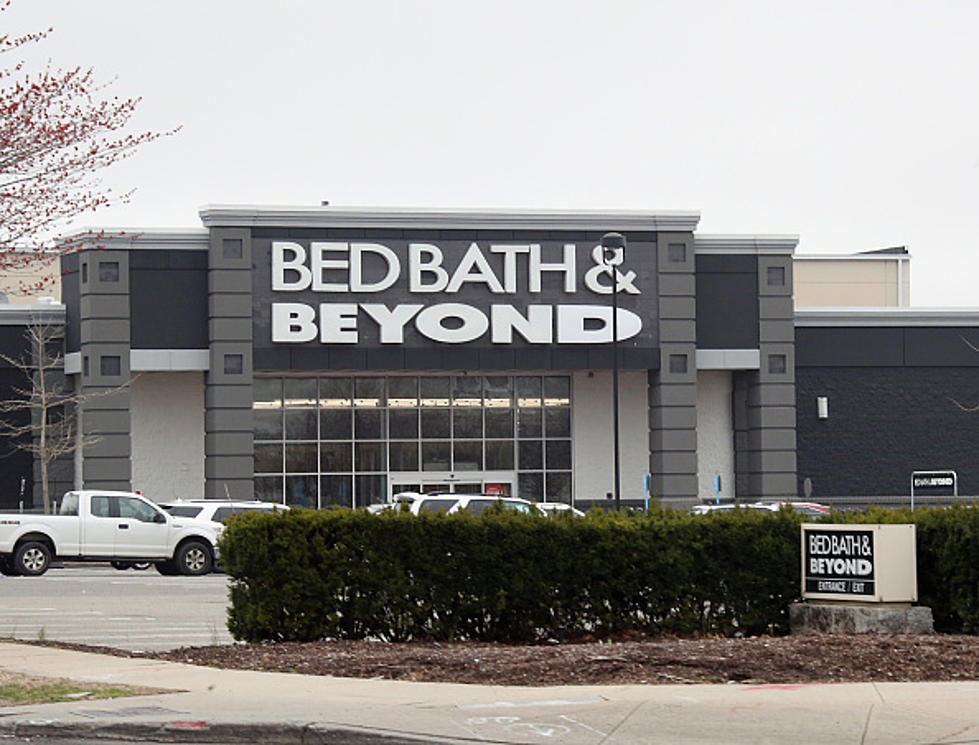 Massive Store Chain Accepting Old Bed Bath & Beyond Coupons in NYS
Getty Images
DO NOT throw out those old Bed Bath & Beyond coupons just yet. Almost everyone has received a big flyer with at least the 20% off on it in their mailbox at one time.
Bed Bath & Beyond announced that they were going to be closing all of their stores and starting liquidation sales. They noted that as of last week, none of their coupons will be accepted anymore.
Enter the massive chain Big Lots.
They decided that they will make an announcement to try and attract Bed Bath & Beyond's old customers. Big Lots will be accepting all of the 20% coupons at all of the Big Lots stores in New York State. You have until this coming weekend to use them. They will not be accepted at any Big Lots store after May 7.
In addition, Kirkland's stores are also following Big Lots and accepting Bed Bath & Beyond coupons through the end of the month. The only catch at Kirkland's is that the coupons will not work online and only be accepted in stores only.
To be clear: Bed Bath & Beyond is not accepting any more coupons but IS accepting gift cards and merchandise credits until next Monday, May 8. As of right now, Bed Bath & Beyond say that they need to liquify everything and right now they are discounting everything 10% to 30% off the lowest ticketed prices in stores.
Bed Bath & Beyond also owns Buy Buy Baby which will also be winding down operations as well.
$1.2 Million "Feng Shui" Home For Sale in Clarence
Step inside this amazingly unique home in Clarence, New York.
The Newest Buffalo Bills Jersey Numbers