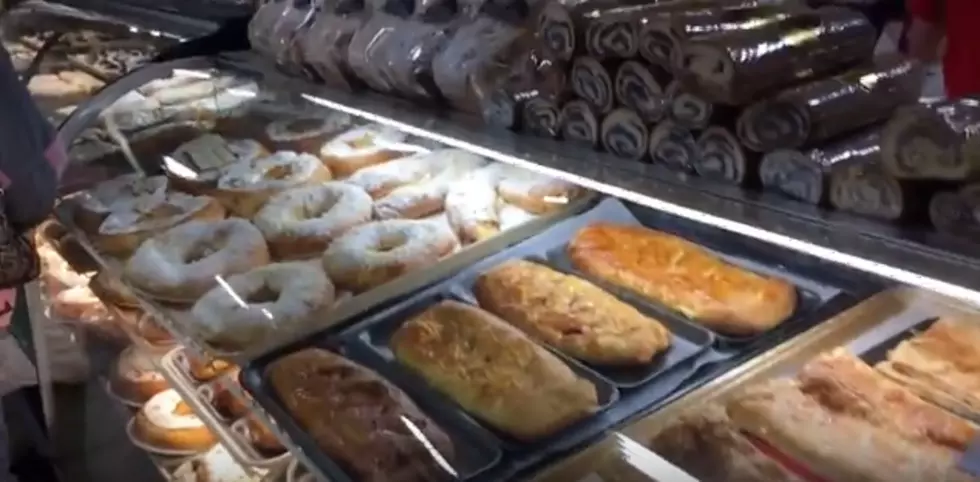 Big Makeover Could Be Coming To The Broadway Market
Credit: Visit Niagara Buffalo YouTube
The Broadway Market is a tradition for many Buffalonians during Easter and other holidays throughout the year. Now, there's hope the market landmark will be a year-round destination for customers.
According to WIVB, the market will receive $4 million from Empire State Development.
The goal now for the Broadway Market will be looking for a consulting team to renovate the market and make it a desirable destination all year long for its customers.
Empire State Development and the consultants would be focusing on business planning, marketing, outreach, and architectural design of the market.
The only times I've ever been to the Broadway Market is during Easter, so I'm eager to see what the market might look like in the future and how different it will change.
Read the full story at WIVB.